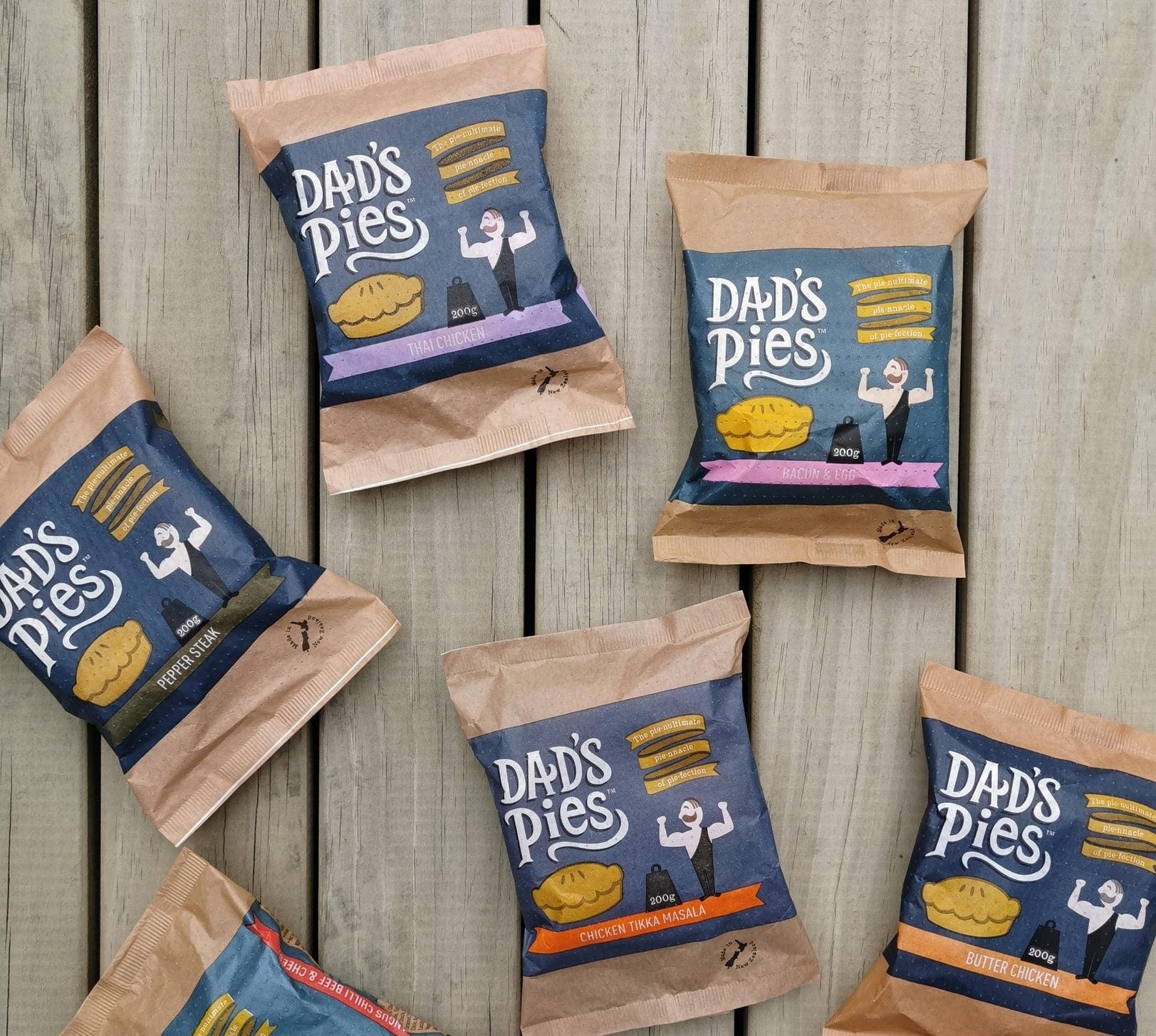 New Zealand's competition body said George Weston Foods, the firm owned by the UK's Associated British Foods, has applied to take over Dad's Pies.
The Commerce Commission says George Weston Foods has applied to acquire all of the shares in Dad's Pies, which owns The Baker's Son brand sold into local supermarkets, and also its namesake line of branded pies.
George Weston Foods, a wholly-owned subsidiary of ABF, operates in New Zealand and Australia and is regarded as one of the largest food manufacturers in both countries with 40 facilities.
It runs three bakeries in New Zealand making pies and sausage rolls under the Big Ben brand sold into retail and foodservice, along with crumpets, bread rolls and buns.
George Weston Foods owns the Tip Top bread brand marketed in New Zealand and Australia. It also markets the Don and KR Castlemaine meat brands in Australia, along with the Yumi's line of dips.
ABF generated group revenues of GBP14bn (US$19bn) in the fiscal year ended on 12 September, with Australia contributing GBP1.16bn. The company did not list sales for New Zealand.
Just Food has contacted ABF's UK representative office for confirmation of the proceedings.
Dad's Pies, based in Silverdale, 18 miles north of Auckland, was founded in 1981 and offers a range of the savouries from beef to lamb chicken and bacon. The Commerce Commission noted in its advisory the sellers are the shareholders of DPL in Auckland.