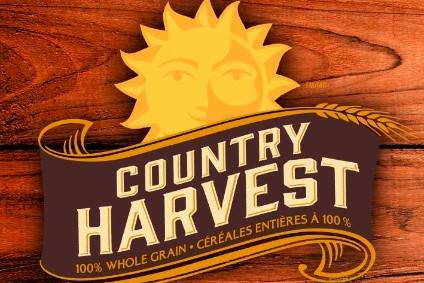 Canada's George Weston today (29 July) reported a 2.1% increase in overall sales for the second quarter of 2016 to CAD11.75bn (US$8.92bn), compared to CAD10.85bn in the same period last year.
Operating income was CAD525m, including CAD26m from its Weston Foods unit and CAD515m from its Loblaw grocery stores division.
Weston Foods saw a 6.9% increase in second-quarter sales for 2016 of CAD496m, up CAD32m over the same period in 2015.
Weston Foods' adjusted EBITDA for the second quarter was CAD59m, an increase of CAD1m, or 1.7%, compared to the same period last year. The company said the increase was driven by the positive impact of the increase in sales and productivity improvements, partially offset by continued investments in the business and new plant costs.
Weston Foods management expects to make capital investments of around CAD275m this year, rather than the CAD300m planned previously, the company said.
However, the company said it expects sales growth generated by new capacity and productivity improvements to drive an increase in adjusted EBITDA during 2016 compared to last year. "The increase in adjusted EBITDA is expected to be greater in the second half of the year as new plant capacity and capability come on-line."
Depreciation is projected to increase in 2016 when compared to 2015, and largely offset the improvement in adjusted EBITDA, the company said. "The competitive retail landscape continues to intensify and this may put added pressure on the business."
Meanwhile, Weston Foods is continuously evaluating "strategic and cost reduction initiatives related to its manufacturing assets, distribution networks and administrative infrastructure with the objective of ensuring a low cost operating structure", the company said.
Restructuring activities related to these initiatives are ongoing and in the second quarter of 2016, Weston Foods recorded restructuring and other charges of CAD5m (compared to zero in 2015), including CAD2m (2015 – nil) of accelerated depreciation, the company said. These charges primarily relate to restructuring plans to close manufacturing facilities in Canada and the US with production transferring to other facilities.
George Weston president and CEO Pavi Binning said the second quarter for Weston Foods "delivered sales and volume growth and results in line with expectations".
Last March, Weston Foods announced a fall in full-year earnings as a result of higher costs.