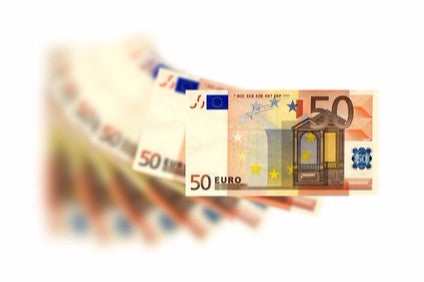 LegenDairy Foods, a Germany-based business that creates dairy products in a lab, has received EUR4m (US$4.4m) in seed funding.
Agronomics, a UK-listed investment company focused on the nascent field of cellular agriculture and synthetic biology, supplied EUR1m of the financing as lead investor.
LegenDairy uses the same fermentation process used for producing insulin and rennet for cheese to produce dairy products once they are combined with plant-based fats.
It was founded by Raffael Wohlensinger and Dr Britta Winterberg with the intention to produce genuine dairy products without cholesterol and without the need of animals.
The company is focusing on cheese products initially. It claims existing vegan cheese on the market lacks the identical proteins found in dairy cheeses, as in casein and whey protein.
CEO Wohlgensinger said: "The food industry has crossed an inflection point – for the first time in human history, we are capable of producing real dairy products without the need of breeding and raising animals. We are delighted to team up with Agronomics and other leading investors in the alternative protein field to fully leverage our core technology and bring our delicious, animal-free cheese to market in the coming years."
Agronomics, which now holds a 6.3% stake in LegenDairy and has a director representative on its board, was joined in the funding round by M Ventures, the corporate venture-capital arm of science and technology company Merck, and CPT Capital, a long-standing investor in alternative-protein technologies.
Richard Reed, chairman of Agronomics, said: "In the next decade, we expect there will be a seismic shift in the methods used for protein production. This will be supported by the recognition that industrial scale dairy farming is energy inefficient and a concern for animal welfare, especially considering the constant impregnation of dairy cows to produce milk.
"LegenDairy is at the forefront of this wave, and we are thrilled to be a part of their journey to provide delicious cheeses without the necessity of raising animals."