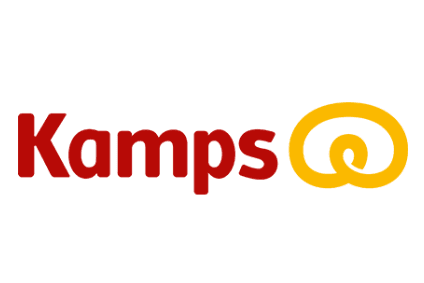 German bakery Kamps is to build a new production facility on a five-hectare site in Erkelenz, north-western Germany, as part of expansion plans to grow sales at home and internationally.
Kamps said the cost of the project would be "in the high double-digit" millions of euros range.
Construction work is scheduled to start at the end of this year and be completed by the end of 2018, Kamps said. The baker is also relocating its headquarters to the plant in Erkelenz from nearby Schwalmtal.
Kamps managing director Thomas Prangemeier said the new plant will cover a gross area of around 17,000 sq m.
Prangemeier said the new plant will feature "modern plant technology and be built to the latest state of energy efficiency" and include a warehouse and improved facilities for employees including a 2,000 sq m cafe for the use of employees and visitors. At its present Schwalmtal site, which has "limited development opportunities", facilities are spread across several buildings, Prangemeier said.
Kamp's said the new facility will continue to support all its existing business, including retail and foodservice, with increased capacities.
The first Kamps bakery opened in Duesseldorf in 1982. Today, there are around 390 Kamps outlets in Germany, all of which sell a range of "traditionally made, fresh products". In addition, there are more than 70 Kamps bakery plants across the country, most of which are operated under franchise. The company also supplies products for the foodservice sector.
There was a management buyout of Kamps in 2010 and French baker Groupe Le Duff acquired a majority stake in Kamps in 2015. Kamps said 2015 was its "most successful year following the management buyout". "After a successful restructuring led by Groupe Le Duff, the craft baker has shown growth of 2% compared with 2014."
Last year, two Kamps franchise bakeries were opened in Riyadh, Saudi-Arabia. Another was opened last month in the Netherlands.
Kamps said its master bakers at Schwalmtal prepare the dough for its baked goods in Riyadh. The dough is shipped at monthly intervals. "Since the preparation, baking and refinement of the dough and baked goods takes place locally in Saudi Arabia, enzyme activity needs to be reduced to a minimum to provide for long durability in transit," Kamps said.