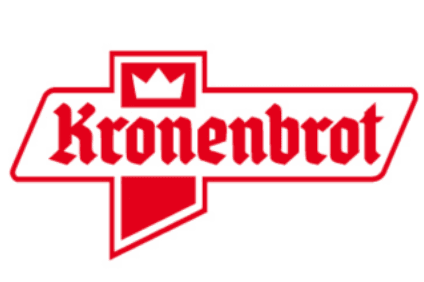 One of the largest bakeries in Germany's North Rhine-Westphalia region, Kronenbrot KG Franz Mainz, which filed for bankruptcy last year, has been saved from closure after being sold to institutional investors for an undisclosed sum.
Kronenbrot's administrators, who have continued to operate the bakery since it entered administration last April, told just-food the firm has been bought under a "transferable restructuring" arrangement on behalf of the unnamed investors by London-based private asset management firm Signal Capital Partners, which also financed the purchase.
The deal, which is effective from tomorrow (1 February), secures "the vast majority" of Kronenbrot's 1,200 jobs, a spokesperson for insolvency administrator Dr. Mark Boddenberg said. "However, it was necessary to terminate 12 permanent contracts and not renew 94 temporary contracts distributed over three sites."
The workforce "made a significant contribution" to the restructuring of the firm over the past months by waiving some salary entitlements, the spokesperson said.
Kronenbrot has previously enjoyed an average turnover of around EUR150m (US$162m), the spokesperson said. However, the bakery "slipped into the red as a result of substantial price increases for raw materials such as flour, as well as high margins and competitive pressure, despite years of stable sales figures".
Kronenbrot, which traces its roots back to a bakery founded in northern Germany more than 100 years ago by Franz Joseph Mainz, supplies products including breads, cakes and pastry products to bakery store chains including Oebel and food retailers such as Lidl and Aldi.
Under the terms of the sale, Kronebrot will continue to operate its three production facilities – Würselen in western Germany, which is also the bakery's headquarters, Cologne and Witten.