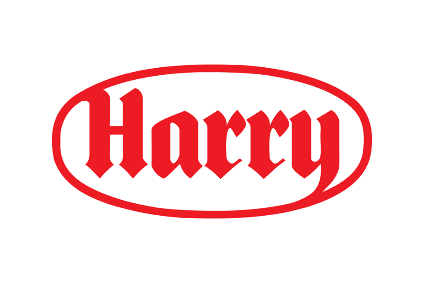 Harry Brot, the Germany-based bakery business, has been given the green light by the country's competition authority to purchase the facility of defunct peer Kronenbrot KG Franz Mainz.
The plant is located in the city of Witten in North Rhine-Westphalia where Kronenbrot ceased production in July. The business went bankrupt in 2016 and was then bought out by institutional investors via London-based private asset-management firm Signal Capital Partners. 
Bundeskartellamt, Germany's competition watchdog, said in a statement the purchase of the Witten site – one of three that was owned by Kronenbrot, along with plants in Würselen and Cologne – "is unproblematic from a competitive point of view".  
A spokesperson for Harry Brot, headquartered in Schenefeld near Hamburg, told just-food the Witten plant had been in the hands of other owners, which have also become insolvent, but declined to offer any further details. The spokesperson would also not comment on the status of the two other facilities. 
Andreas Mundt, the president of Bundeskartellamt, said: "The customers of the major bakeries are the large, high-demand food-retail chains. For these, there are sufficient alternatives after the merger. There are enough free production capacities in the market. In addition, retail chains have the opportunity to build their own production capacity in the baking area and have already done so in part."
The spokesperson for Harry Brot said in a statement that 46 former employees of Kronenbrot have been taken on by the business, which will produce "toast and sandwich bread" at the Witten site. Investment is also planned to increase automation.
Harry Brot is the leading bakery company in Germany with nine bakeries, 4,375 employees and an annual turnover of more than EUR1bn (US$1.09bn), according to the statement.