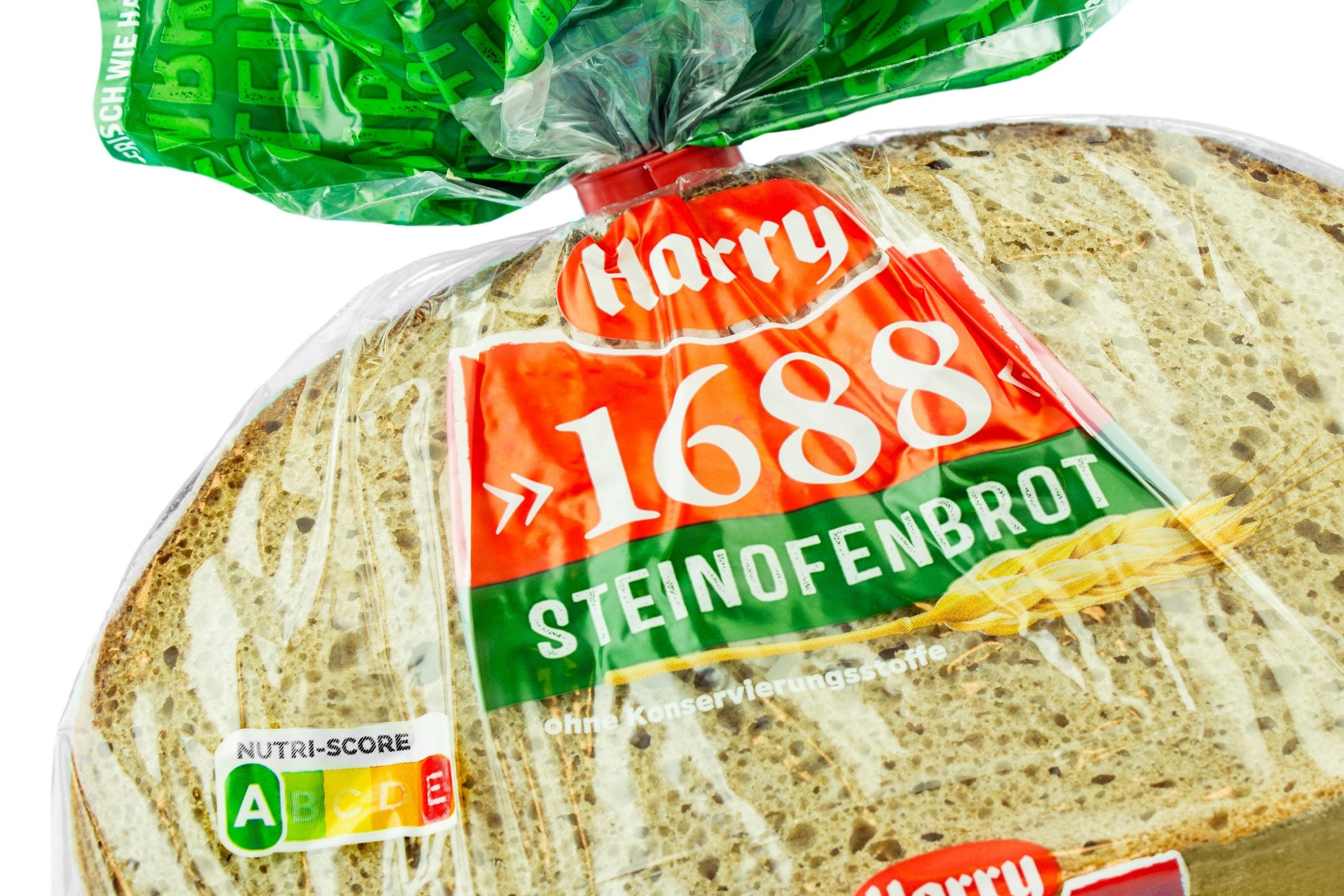 Harry-Brot, the Germany-based bakery business, is expanding one of its ten domestic production facilities.
The company said the investment at its site in Troisdorf, a city between Cologne and Berlin in western Germany, would mean it can "reliably meet demand".
Harry-Brot is building a new plant section at the location. It is scheduled to start production in the first quarter of next year.
The expansion will mean the Troisdorf factory will add fresh bread and toast to the frozen rolls, baguettes and pastries already made at the site.
"Harry baked goods are extremely popular and in demand. Thanks to the additional capacity in Troisdorf, we will be able to reliably meet demand in the future," plant manager Volker Hartung said.
The family-owned company based in Schenefeld near Hamburg in northern Germany employs almost 4,800 staff at its ten sites. All Harry-Brot's products are supplied to food retailers.
In 2022, Harry-Brot generated a turnover of €1.22bn ($1.32bn).
Its products are also exported to Austria, Switzerland, Italy, Denmark and France.
In 2021, the company sold off its Backfactory snacks subsidiary to Swiss foodservice supplier Valora.