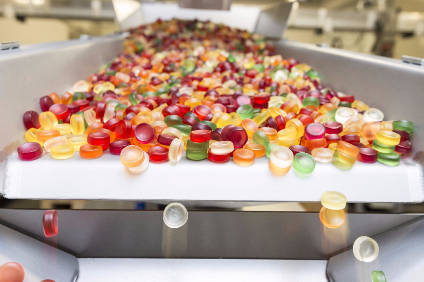 Haribo, the Germany-based confectionery giant, has announced plans to acquire a property in Wisconsin to launch its first production site in the US.
Group MD Hans Guido Riegel said the purchase of the site in Kenosha County "is of great importance to the Haribo group". He added: "Haribo America is the fastest growing confectionery company in the US."
Riegel, the son of one of the company's founders, did not give details of when construction would begin, but said the group planned "to start with our own production in the US from 2020 onwards".
Rick LaBerge, the executive vice-president and COO of Haribo's operations in the US, said: "Haribo has been looking for the location for the first production facility in the US for several years. In an elaborate process, we have examined many sites."
Wes Saber, the division's CFO, added: "We are planning to build one of the largest sites in the confectionery industry. The new location provides ideal conditions to expand and further expand for the successful Haribo activities in the US to grow."
The move follows last summer's announcement that the privately-owned business planned to expand in four other international markets – China, the US, the UK and Brazil.
In January, Haribo announced the departure of COO Martin Schlatter "for private reasons".