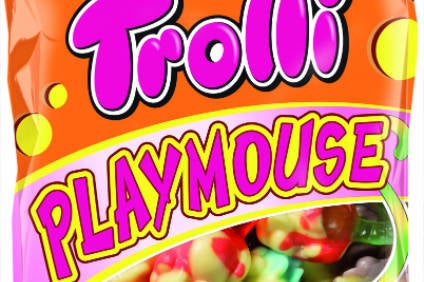 Germany-based candy maker Trolli has confirmed plans to invest in Spain to company boost production of its gummi confectionery.
Under the plans, Trolli is to increase production from 8,000 tonnes a year to around 13,000 tonnes.
A Trolli spokesperson told just-food the plans are part of a EUR5.6m ($US5.9m) investment in the plant, which is located in Paterna in eastern Spain.
The project includes expanding the overall size of the plant by 6,000 square metres and adding a second dedicated candy production line.
The spokesperson said the increased capacity will support the entire production range in Spain, including new products introduced to the domestic market last year such as Gummi Popcorn, a line of "popcorn-style treats", in addition to "French fries-styled" Sour Gummi Fries.
According to the spokesperson, candy exports by Trolli's Spanish arm generate around 58% of its turnover, with sales within the domestic market accounting for the remainder.