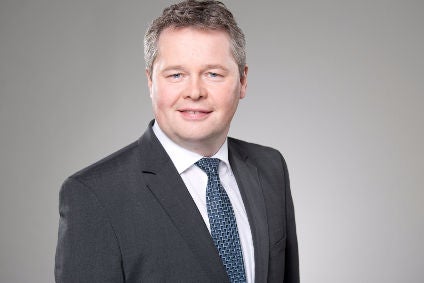 German dairy cooperative DMK has announced "a generational change" in its leadership team following the decisions of CEO Dr Josef Schwaiger and chairman Otto Lattwesen to step down.
Schwaiger, 62, who has led the group's management team for nine years, will step down in the second half of this year but continue to serve in an advisory capacity. He will be succeeded by 44-year-old Ingo Mueller, who is managing director of the group's ingredients, agriculture and commodities operations.
A successor to Lattwesen, who leaves his post at the end of the year, will be chosen at a later date, DMK said yesterday (22 June).
Lattwesen said Mueller was ideally placed to take on the role of CEO at "a challenging time for our industry", adding: "He knows the concerns of farmers, he is a proven and skilled dairy worker and will care for the interests of our cooperative shareholders and employees."
The management changes come just days after DMK said it would push ahead with a major cost-cutting programme to free up EUR60m (US$67.8m) by the end of the year in response "severe challenges" faced by the dairy industry.
DMK's merger with DOC Kaas, the Netherlands' second-largest cheese manufacturer, came into force on 1 April.