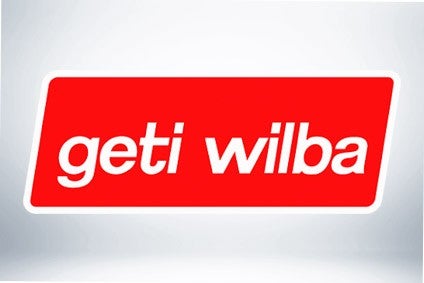 Geti Wilba Group, a German company specialising in meat products and frozen ready meals, has been acquired out of insolvency by local private equity firm Capital Management Partners (CMP) for an undisclosed sum.
Local advisory firm CMS, which worked on the deal on behalf of the buyer, confirmed the food business had been snapped up by CMP German Opportunity Fund III, a private-equity fund advised by Berlin-based CMP.
CMS said the transaction was carried out by the insolvency administrators as part of a rescue by way of transfer of assets and that the deal has secured the future of Geti Wilba's 550-strong workforce.
Geti Wilba specialises in processing meat products, particularly poultry and game, and in the production of frozen ready meals. It operates facilities in the Lower Saxony towns of Bremervörde and Cuxhaven.
It is understood to have filed for bankruptcy in February.
The Niederelbe-Zeitung newspaper quoted CMP managing partner Kai Brandes as saying: "We are aware of Geti Wilba's high reputation, are convinced of the market potential and will continue to develop the company in the long term. Efficiency increases, investments in the future and a modern organisation will be at the centre of the restructuring measures."
Geti Wilba managing director Detley Weiler told the paper: "CMP assured very early and very credibly that it would stick to the company in its current form and continue on the path of gradual modernisation."
just-food has asked Geti Wilba and CMP for further comment.