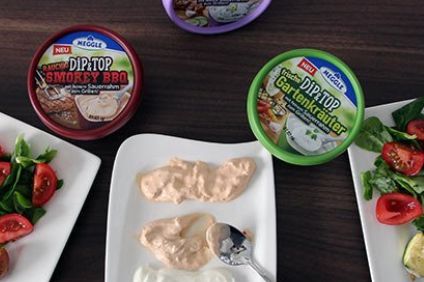 Meggle Group, a food business headquartered in Germany, plans to exit the Croatian dairy market by the end of the year due to challenging business conditions.
The company will close its only manufacturing plant in Croatia, located in the city of Osijek, with the termination of 160 jobs. The facility produces dairy products such as fresh and UHT milk, yogurt, cheese and butter, a spokesperson confirmed, adding manufacturing will be switched to other plants in Europe.
As a group, Meggle also manufactures dips, spreads, chilled baguettes and food ingredients.
The company explained the departure from Croatia is linked to the "process of optimising its overall business operations and strategies, which includes setting up long-term sustainable business models in all markets in which it operates".
Meggle put the restructuring in Croatia down to the "challenges and crises we have continuously faced over the last several years", such as the impact from coronavirus and the demise of Agrokor – what was the largest company in the Balkans before it went into state administration in 2018 and was later renamed Fortenova.
It said it will offer severance packages to the employees losing their jobs and will honour its existing milk-supply contracts.
Meggle added: "The decision to shut down the production facility has been postponed several times in recent years in the hope that business conditions and circumstances would improve, and it was made only when all other options were explored."