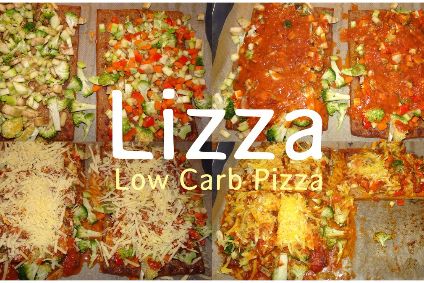 Lizza, a German start-up focusing on low-carb dough products, has sold a majority stake in the business to local conglomerate Cremer.
Financial details have not been disclosed.
Neu-Isenburg-based Lizza was founded in 2016 by Marc Schlegel and Matthias Kramer. It targets nutrition-conscious consumers with a product range including pizza bases, toasties and baking mixes for bread and cakes.
The basis of its dough is mainly flax and chia seeds. The products are low carb, gluten-free, vegan and organic.
Its products are sold at some of Germany's largest supermarket chains, including Rewe and Edeka, as well as at Spar in Austria and Co-op in Switzerland.
Hamburg-based family business Cremer has more than 2,000 employees and has interests across a range of sectors including logistics.
In the agri-food area, alongside Nordgetreide, it operates a Europe-wide company that specialises in the processing of corn, wheat, barley and rice into food.
At locations in Lübeck, Falkenhagen and Überherrn, it produces breakfast cereals and mill products for food companies and retailers.
On the Lizza deal, Dr. Ullrich Wegner, CEO of Peter Cremer Holding, said: "With its product portfolio, Lizza serves the growing market for healthy and sustainable food. With our many years of expertise in the field of cereals and our global trade network, we can optimally support Lizza's success and expand the business together."