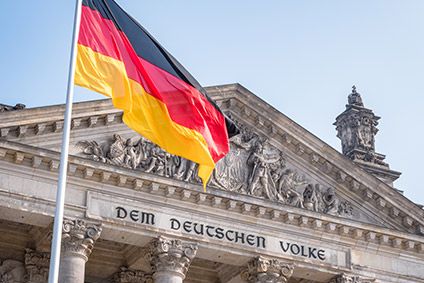 Germany's Federal Ministry for Food and Agriculture has summoned its state-level counterparts for crisis talks following revelations listeria-tainted meat products have killed three people and made another 37 sick.
The ministry confirmed to just-food the talks will be held next Friday (25 October), aiming to improve identification of weak health control points, boosting cooperation between state health regulators and federal officials, including more exchanges of information.
"The federal government must know where the weak points are on the local level," said food and agricultural minister Julia Klöckner. "The states must be willing to discuss stronger pooling of competencies in order to optimise food inspections."
The meat products in question were made by from Twistetal, Hesse-based Wilke Waldecker Fleisch- und Wurstwaren.
Under Germany's federal system, food inspections are the responsibly of the state-level governments, with the state of Hesse being harshly criticised for acting sluggishly after receiving a warning from the Robert Koch Institute, which on 12 August flagged suspicions of listeria in Wilke products.
Production was not stopped by the authorities until 2 October. Last week, the administrative court of Kassel rejected Wilke's plea to restore production, citing a report by the hygiene inspector: "The room was filled with completely rotten products, mould, rot, reek … on the floor was a reeking fluid."
Several Romanian workers employed by Wilke have since echoed these remarks in interviews to local press. The EU's Rapid Alert System for Food and Feed (RASFF) identified 25 countries to which Wilke products were exported, including most member states, as well as Switzerland, the US, Russia and Japan.
German media reports have also suggested Klöckner will urge state-level governments next week to increase expenditure in food safety inspections, including through the addition of personnel.
just-food contacted Wilke Waldecker Fleisch- und Wurstwaren for comment but had received no response at the time of writing.