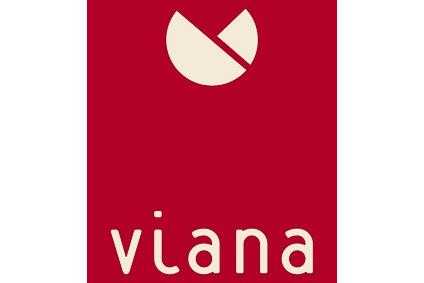 Germany-based manufacturer of organic and vegetarian products Tofutown is set to boost production and develop new products following the acquisition of a new manufacturing facility.
Tofutown has bought a factory near its existing plant in Lueneburg, south of Hamburg, formerly owned by frozen fish processing firm Pickenpack . The company did not disclose whether the new plant will replace its existing site in the town.
Tofutown founder Bernd Drosihn said: "Buying a site more than double the size of ours, right across the street from our factory in Lueneburg, will allow us not only to keep pace with this demand, but also to strengthen our leading market position in Germany and abroad. We will do that by driving innovation and new product developments much more quickly and we will sure have an even larger impact on this fast growing market place in the future."
Drosihn said: "Our employees and facilities have been working at full capacity for years now because consumers – wanting to eat well – are asking for organic plant-based products as they are healthy and produced sustainably."
Tofutown, which continues to operate at other plants in Germany, said Lueneburg is expected to become its "most important manufacturing location" within a few years. The company's facility west of Cologne, purpose-built in 2001, "has long been operating at full capacity" even after the acquisition of the existing Lueneburg site in 2009 and another in Neukirchen, east of Frankfurt. Lueneberg now employs 180, which is around 40% of Tofutown's total workforce.
However, despite recording double-digit growth in recent years, Tofutown said extra capacity would have given it the potential "to increase sales even more, as the retail trade and consumers are keen on healthy food that tastes delicious and is sustainably produced".
Tofutown's main product categories, all made organically and entirely from plants, come in liquid form "or are at the core of everyone's favourite dishes" including burgers, sausages, kebabs, schnitzels, healthy snacks and traditional tofu products, the company said. Tofutown said its organic Veggie Bolognese pasta sauce and organic tomato sauce "are the number one sellers in their respective product categories in Europe".
Tofutown's brands include Viana, Soyatoo! and Veggie Life. The company's products are sold German retailers including Aldi and Edeka and are also available in the Middle East, Australia, Canada and the US.