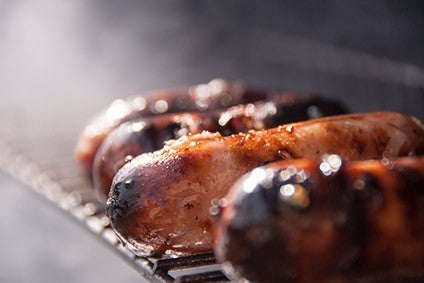 Tönnies, the Germany-based meat giant, has added to its business in the UK through the acquisition of local, family-owned sausage maker Riverway Foods.
"Together with the Crosby family, we want to expand our market share in the UK," Carsten Jacobsen, the managing director for Tönnies' business in the UK market. "Riverway Foods quality products are a great fit with our other Becketts and Direct Table products."
Riverway Foods, founded in 1971 in Essex, markets pork sausages to retailers including Tesco and Sainsbury's.
The most recent set of accounts on Companies House is for the 52 weeks ended 2 April 2017. During that year, Riverway Foods generated turnover of GBP21.7m (US$27.3m), down from GBP26.2m 12 months earlier.
Gross profit was GBP3.4m, compared to GBP6.2m a year earlier.
Profit stood at GBP161,696, down from GBP1.3m the previous year. The accounts stated the company's directors were "satisfied with the performance during the year in terms of turnover".
The statement added: "However, the gross profit has suffered due to tough market conditions, mainly due to high raw-material costs".