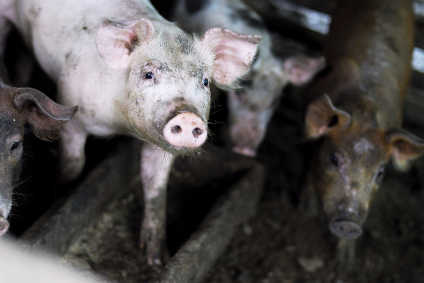 Tönnies, the Germany-based meat processor, has snapped up UK business C&K Meats, its second deal in the country in five months.
The deal, struck for an undisclosed sum, sees Tönnies follow its December acquisition of UK family-owned sausage maker Riverway Foods.
"In the last few years, we have been establishing ourselves in the British market and we will continue to do so," Carsten Jakobsen, the chairman of Tönnies' UK operations, said. "With C&K Meats we have found an excellent partner who has the potential to grow. We want to continue our policy of vertical integration in the UK and C&K Meats will enable us to achieve further growth."
C&K Meats, based in Eye in Suffolk in eastern England, was set up by brothers Kevin and Chris Burrows in 1994.
It supplies beef, pork and lamb domestically and to export markets. According to the C&K Meats website, 42% of its products are sold outside the UK. The company's "export market includes customers in Europe, Dubai, Hong Kong and Singapore", the website reads.
C&K Meats' facility in Eye covers 40,000 square feet. The business employs more than 100 staff.