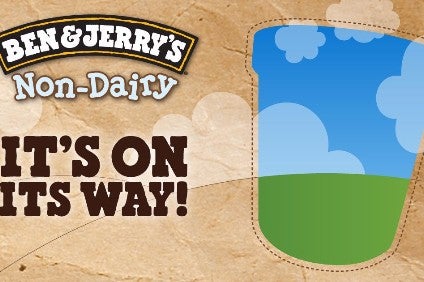 Germany-based supermarket chain Kaufland has pulled 480 products from its shelves manufactured by food giant Unilever after the Anglo-Dutch firm tried to "dramatically" increase prices.
Kaufland – part of the Schwarz Gruppe, the owner of the discount chain Lidl – said in a statement today (4 September) that the affected food and drink items include Ben & Jerry's and Magnum ice cream, the Knorr brand, Bertolli cooking oils, and Lipton teas.
The retailer added that it found the attempt to raise prices unacceptable and has, until further notice, taken other Unilever products off its shelves, listed as home and personal care products Domestos, Dove and Axe, along with the brands Mondamin, Pfanni, Unox, Coral and Viss.
While 480 products have been pulled in Germany, Kaufland said it has halted orders, as a "first step", in the Czech Republic, Slovakia, Croatia, Poland, Romania and Bulgaria.
Andreas Schopper, head of purchasing at Kaufland Germany, said the increases sought by Unilever prevented the retailer from offering its customers high-quality products at the right price. Despite pulling the affected items, Kaufland said it believes it has "many attractive alternatives" to offer customers from its strong brand names and private-label products.
Unilever had not responded to a request for comment by just-food at the time of publication.