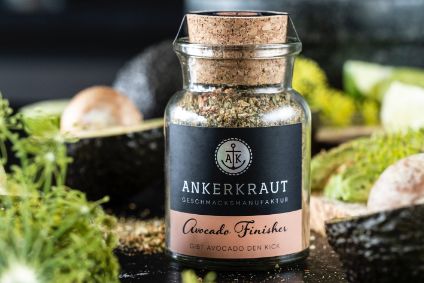 Ankerkraut has sold a minority stake in its business to a private-equity firm in a transaction that has also seen the German spices supplier's management become shareholders.
The company, based in Jesteburg, a town south of Hamburg in northern Germany, was described by EMZ Partners as "the number one challenger in the German spice market".
The Lemcke family, who set up Ankerkraut in 2013, will remain the firm's majority owners but an expanded circle of shareholders also now includes the company's management. Existing minority investors Freigeist Capital and Knälmann Ventures stay on-board.
Financial terms were not disclosed.
Klaus Maurer, a partner at EMZ Partners, said: "We are impressed by the historical development of Ankerkraut and are delighted to become a part of Ankerkraut's future. The culture of Ankerkraut lived by its founders Stefan and Anne Lemcke, as well as the managers Timo Haas and Alexander Schwoch, is unique and it is our highest concern to preserve it."
Ankerkraut has offices and a manufacturing facility in Hamburg. The company's products include spice mixes, mono-spices, teas, advent calendars and gift sets. It plans to expand into sauces in the near future.
In a statement, Mr Lemcke added: "The collaboration over the past weeks was characterised by fairness and respect and we are convinced that EMZ is the right partner for the successful future development of Ankerkraut."