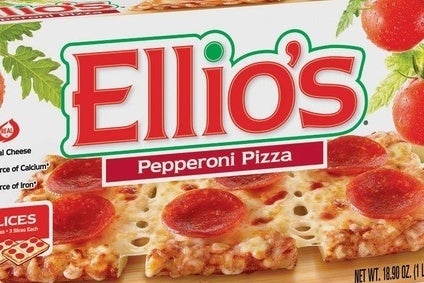 Dr Oetker has struck a deal to buy McCain Foods' pizza operations in North America.
The German food group described the acquisition has an "historic milestone" for its business in the region. Financial details were not disclosed.
Under the deal, Dr Oetker is set to attain two plants – one in New Brunswick in Canada and the other in New Jersey in the US. It will also take on brands including Ellio's.
"The business suits us and our strategic goal of market leadership in the Canadian frozen pizza market," Dr Oetker chairman Richard Oetker said. "It would thus strengthen our position in this market and our position in the north-eastern United States."
Dr Oetker has a pizza plant in the Canadian province of Ontario, which serves the North American market. It produces pizza sold under brands including Ristorante, Casa di Mama, Panebello.