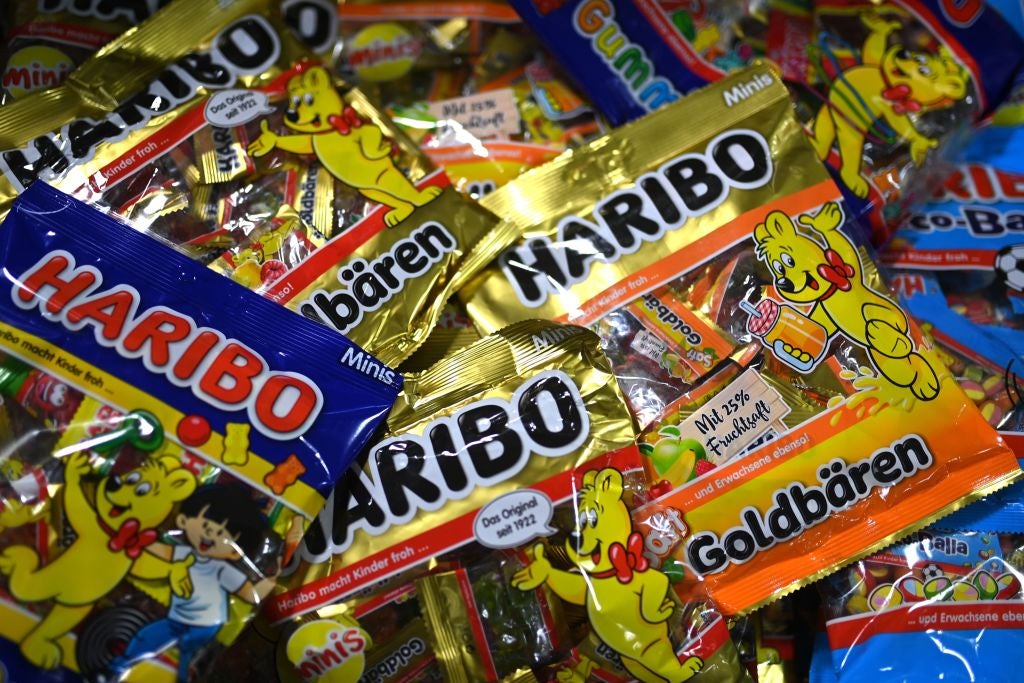 Strikes among confectionery employees in Germany are planned for June after a workers' union rejected the latest pay offer in a second round of talks.
The Food-Genuss-Gaststätten (NGG) union said the pay offer on Monday (15 May) from the Federal Association of the Confectionery Industry (BDSI) representative body was "inadequate".
Workers employed in Germany by local sweets giant Haribo, Nestlé and privately-owned confectionery maker Bahlsen will go on strike next month unless a new deal can be reached.
However, NGG said in a statement it is now "starting the strike preparations" from June. A spokesperson told Just Food that a third round of negotiations was not planned at this stage and the strike would go ahead regardless.
Freddy Adjan, deputy NGG chairman, said in the statement: "The situation of many employees has long been precarious given the extreme price increases. They expect real relief and significantly more money, not peanuts. We will now start a wave of strikes the likes of which this industry has never seen before."
BDSI said in a statement yesterday confectionery employers in Germany have offered workers "inflation compensation premiums" amounting to €1,000 ($1,083) for 2023 and a further €500 for next year.
Staff across all wage groups would also get a fixed monthly pay increase of €125 this year and €100 in 2024.
"Regardless of this offer and further constructive talks, the union unilaterally broke off the negotiations and called for nationwide warning strikes in June 2023," the BDSI said. "Employers consider these warning strikes to be disproportionate and unfounded."
NGG's Adjan described the wage package as a "completely inadequate offer".
He added: "Without calculation tricks, the bottom line is that employers are offering a wage increase of 3.8% in 2023 and 2.9% in 2024. As a result, they do not meet the expectations of employees either in terms of amount or duration."
NGG is demanding a shorter pay package over 12 months, including €500 a month for "lower tariff" workers in the A to E wage brackets, and €400 for all other wage groups. It is asking for €200 a month for trainees along with a travel allowance of €50 a month.
Just Food has approached Haribo, Nestlé and Bahlsen, along with another confectionery maker Storck, for comment.
Nestlé said via a spokesperson it does not comment on such matters. Haribo, meanwhile, referred this publication to the BDSI.
Earlier this month, the largest trade union in the Netherlands indicated there will be more strike action in the confectionery sector following disquiet at Mars and Perfetti Van Melle.