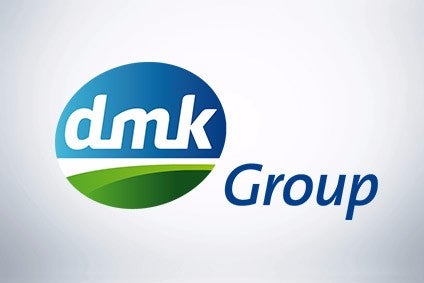 German dairy giant DMK has announced that Dr Frank Claasen will become its new chief financial officer.
He will replace Volkmar Taucher who will hand over the reins when he steps down in July next year.
DMK said the move is part of Taucher's succession plan and described it as a "generational shift".
Claasen joins Germany's largest dairy cooperative from Beiersdorf, a Hamburg-based personal care company, where he is vice president finance Europe.
He has held various positions in the financial department at the company since 1994.
Taucher joined Nordmilch, which merged with Humana in 2010 to create DMK, in 2007. In 2016, he was appointed CFO of DMK as part of its restructuring process.
Heinz Korte, supervisory board chairman of DMK, said: "We would like to thank Volkmar Taucher for his trusting cooperation and his many years of valuable contributions to DMK. He has played a key role in shaping the development of the group in recent years.
"We are pleased to have gained Dr Frank Claassen, an extremely experienced manager, for this position within the framework of the retirement succession plan."