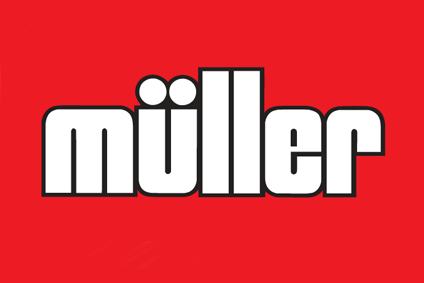 German dairy group Unternehmensgruppe Theo Müller has promoted the head of its UK and Irish operations Ronald Kers to the position of company CEO.
Kers, who as been responsible for Muller's businesses in the two markets since 2012, will take the top job in 2015. He replaces Heiner Kamps who is retiring next year.
Kers has presided over the integration of UK milk supplier Robert Wiseman Dairies, which Muller acquired two years ago, into the business.
Under his stewardship, Muller acquired the former Uniq production site at Minsterley, where Cadbury chilled desserts are manufactured under license, as well as in the acquisition of the UK operations of Austrian dairy Nom.
"I am very pleased that we can recognise and promote talent from within the organisation to this position at the top of the management board. We followed the proposal of Heiner Kamps and are convinced that Mr. Kers will successfully continue to lead the Unternehmensgruppe on its growth path," company owner Theo Müller said.