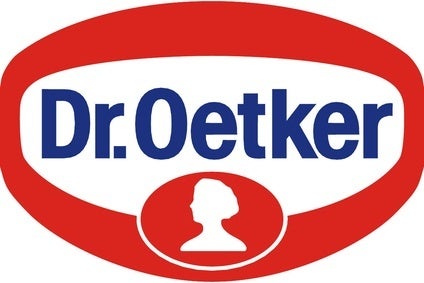 Dr Oetker is to build a facility at a plant in Germany to develop "processing technology" for its pizza business.
The owner of the Ristorante brand said the "technical development centre" would be located at its plant in Wittenburg in northern Germany.
"The idea is to develop new food processing technology there, while all recipes for new pizzas will be developed… here in Bielefeld as usual," a spokesperson for Dr Oetker told just-food from the group's HQ.
The family-owned Dr Oetker is to invest EUR17m (US$23m) in the new facility. The group, which generated sales of EUR2.13bn in 2013, will receive government support to the tune of EUR2.5m, according to a statement from the regional government of the north-eastern state of Mecklenburg-Vorpommern.
The Dr Oetker spokesperson was coy about the kinds of consumer trends the company was looking to target with the new investment. "The consumer trends we want to match are diverse but we will not disclose any details," he added.