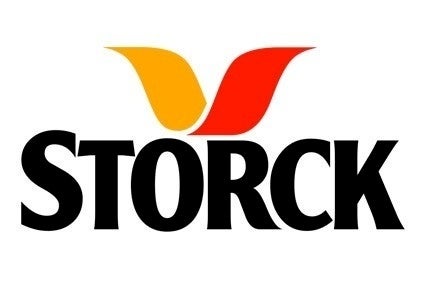 German confectioner and snack maker Storck has announced plans to expand operations at its plant in Ohrdruf in central Germany.
In an email to just-food, a spokesperson said the decision was "still pending" but talks were in place to grow the plant, which manufacturers Merci chocolate products and Knoppers wafer products.
"The positive development of our business in the past years lead to the decision to expand the production capacity," he added.
If it takes place, the expansion is expected to take place over a three-year process. The investment amount was not disclosed, although the expansion is expected to create up to 170 new jobs.