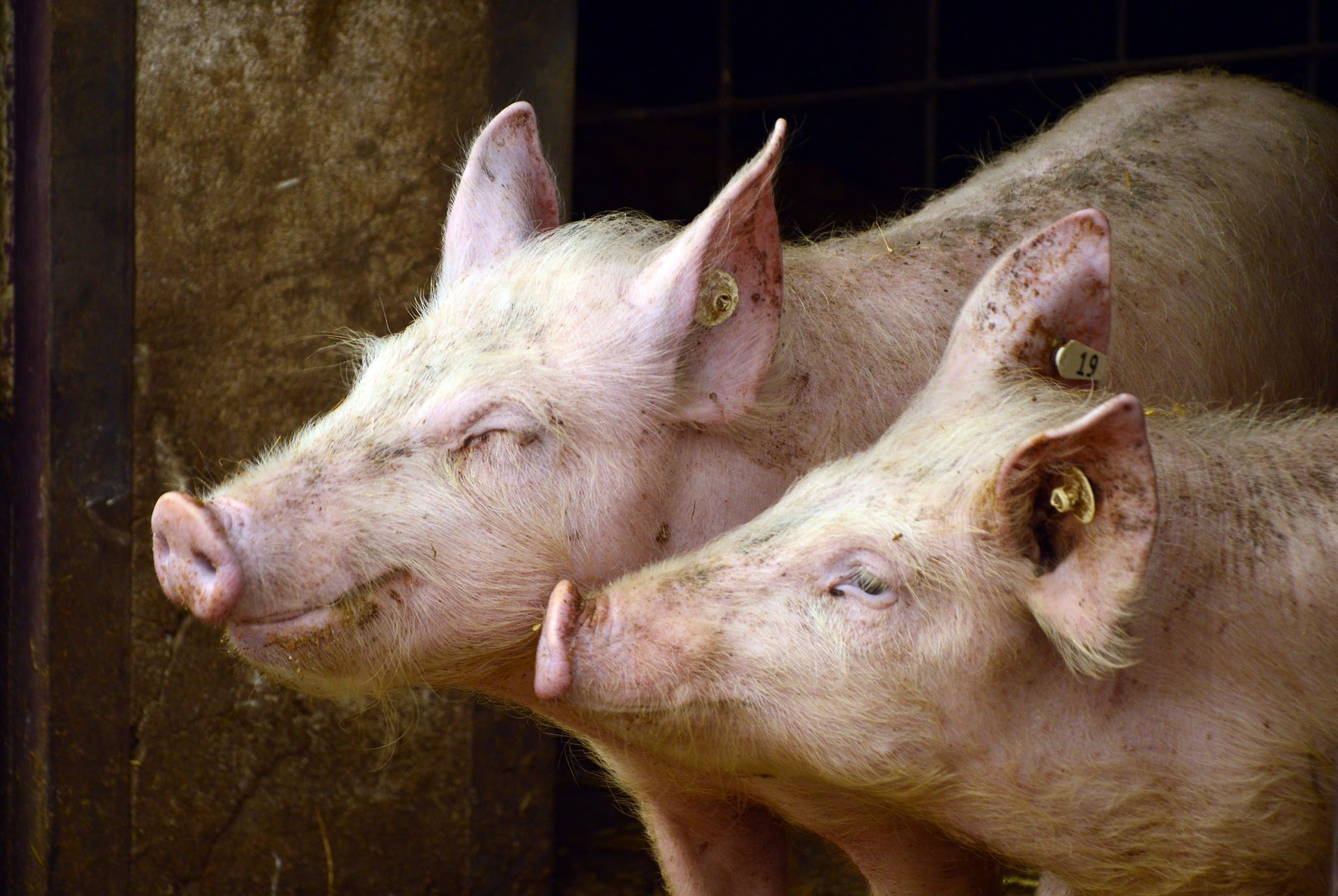 Germany is providing financial assistance to farmers affected by the war in Ukraine.
A EUR180m (US$189.5m) package is to be provided to farmers engaged in fruit and vegetable cultivation, poultry and pig rearing and wine growers. Germany's Federal Ministry of Food and Agriculture (BMEL) is offering EUR120m, while the balance will be provided by the European Union.
The draft regulation up for consideration will offer a payment to farmers "particularly suffering from the consequences of the Ukraine war".
To be eligible for the subsidy, farmers in the select agricultural areas must be signed up to the EU's so-called greening initiative, where a premium is paid based on sustainability credentials for climate- and environmentally-friendly farming practices.
The greening payment was introduced in 2015 as part of the reform of the Common Agricultural Policy (CAP) and the EU pays out EUR12bn annually.
BMEL said the payments – limited to EUR15,000 per farm – should be made by 30 September.
In addition, farmers who are not signed up to the green initiative – and are not therefore qualified to receive the new payments – will be eligible for a separate "small aid programme" on the condition they have been "affected by the economic consequences of the Russian war of aggression against Ukraine", BMEL said.
"The individual aid is to be based on the area and animal numbers deposited with the Social Insurance for Agriculture, Forestry and Horticulture (SVLFG). The SVLFG should therefore also pay out the redeployment aid to farmers," it said.
The Ministry added with respect to estimates from the federal research body: "The funding amount can be used to compensate for about 40% of the changes in profits determined by the Thünen Institute."