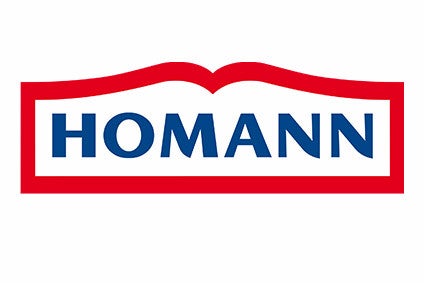 Germany's Homann is to close a facility producing herring products this summer because the plant is not "economically viable" to foster the company's expansion plans.
Homann, which became a subsidiary of European dairy giant Müller in 2007 and makes deli meats, fish and condiments, plans to switch production to the Polish city of Poznan from the site in question in the German town of Sassnitz, located in the state of Mecklenburg-Vorpommern.
A spokesperson at Müller, speaking on behalf of Homann, told just-food the Sassnitz site employs 50 workers.
"In terms of infrastructure and processes, the location in Sassnitz does not offer the expansion possibilities that would be necessary for the long-term economically viable production of fish delicatessen," according to a statement from Homann. "For this reason, we will merge the entire matjes [herring] production into our Polish competence centre, Fish, in Poznan by summer 2019. We are striving to provide the best possible support for our local colleagues and will therefore offer job application training and contact employers in the region."
Homann became a subsidiary of Müller after the dairy company formed the HK Food Group with local entrepreneur Heiner Kamps in 2007.
In 2017, Müller invested EUR500m (US$567.6m at the time) in a new Homann facility in Leppersdorf in eastern Germany as it moved to consolidate production from four other plants in Dissen, Lintorf, Bottrop and Floh-Seligenthal.