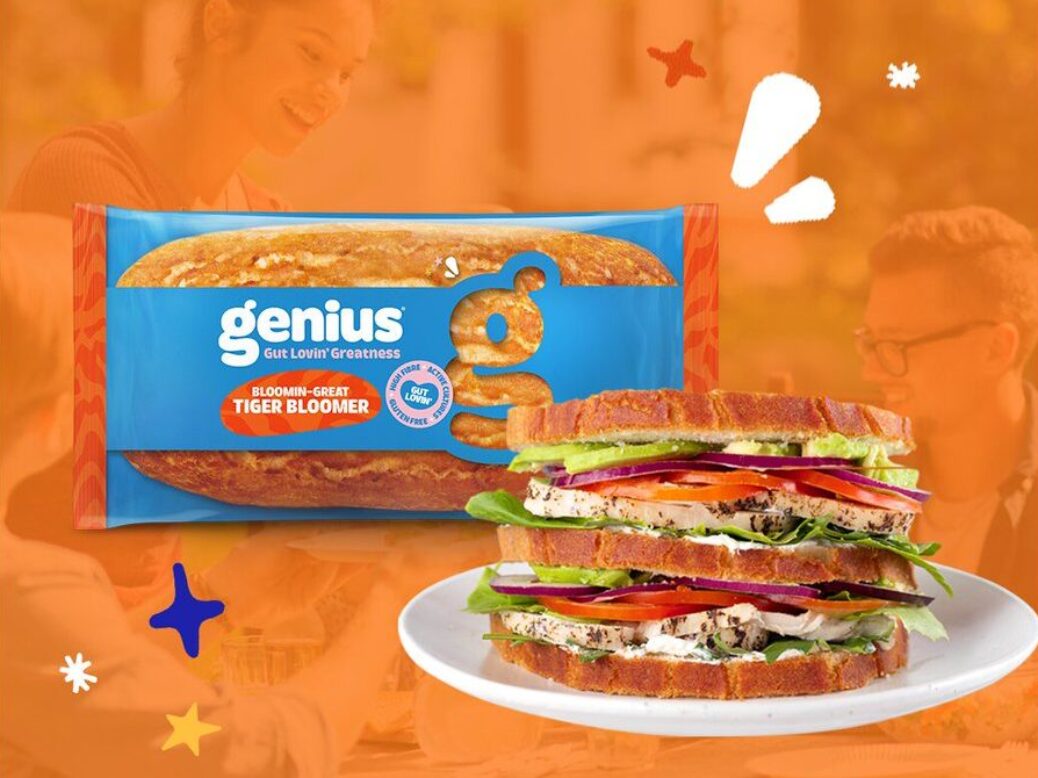 German confectioner Katjes Group has bought UK gluten-free baked goods firm Genius Foods through its venture-capital arm Katjes Greenfood.
Free Whitepaper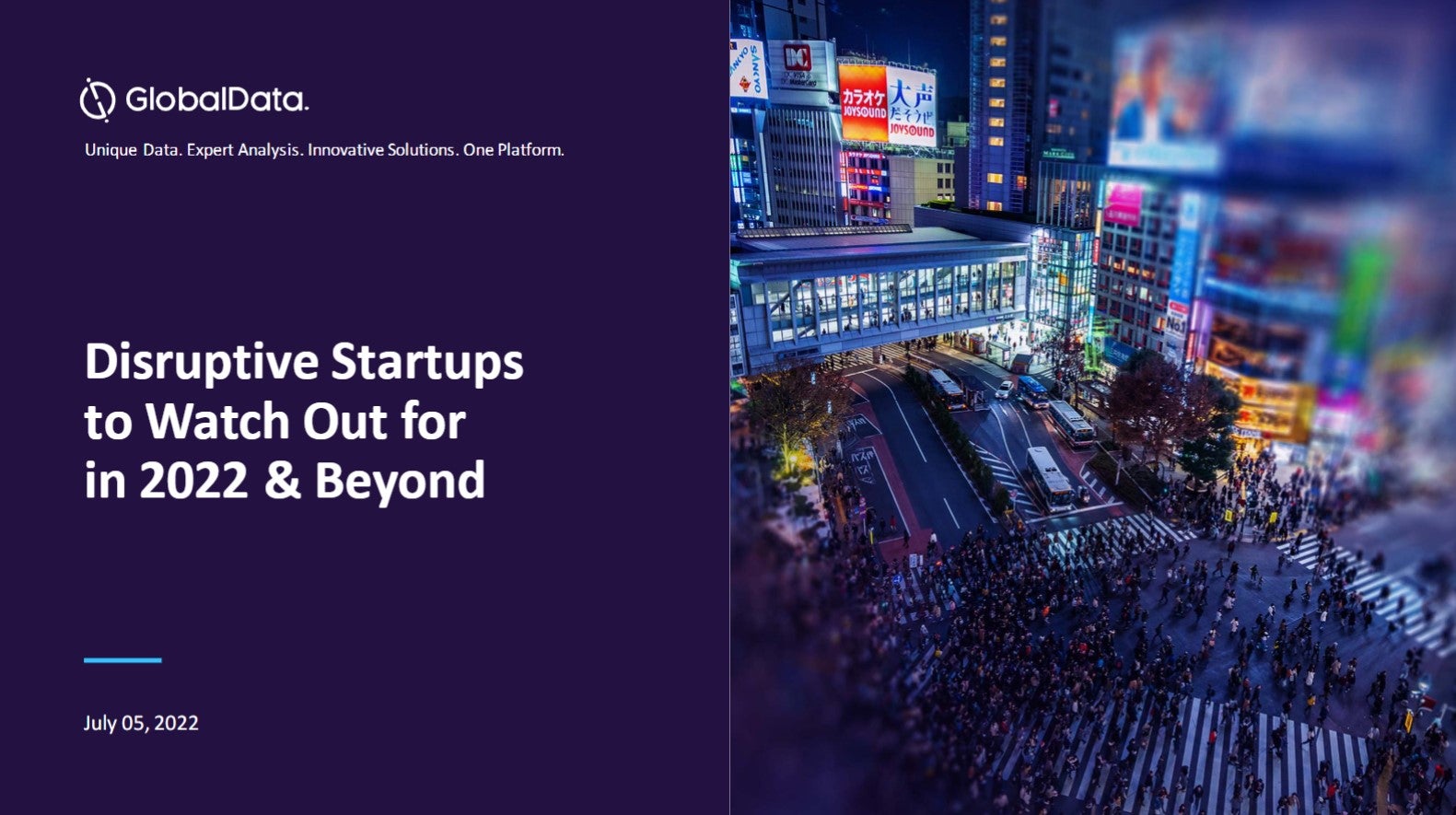 Disruptive start-ups to watch out for
2021 was a record-breaking year, with more businesses breaking into the billion-dollar club. Many start-ups have achieved or retained the unicorn status by the end of the year to reflect nearly a fivefold growth from that in 2020. This boom can be linked to a financing frenzy spurred by the quick adoption of technology and innovative solutions by start-ups gaining traction in response to the pandemic. However, the start-up ecosystem is now facing turbulent times for fundraising as investors seek long-term business strategies, valuations, and a route to profitability amid uncertain market circumstances. Nevertheless, 2022 has the potential to carry forward the momentum with multiple entities having a fair chance of being in the right place when aided by the right technologies. GlobalData leverages the power of alternative data to examine the health of start-ups across multiple dimensions including the quality of their innovations, market presence, and the funding they can attract. This helps our clients to analyze the disruptive potential of start-ups for early alliances, investments, and acquisition prospects to develop future-proof strategic roadmaps for a competitive advantage. Read our report and gather insights on the following topics:
Recent Unicorn trends
Unicorns in 2022
Future Unicorns
Start-ups to watch out for
Start-up ecosystem outlook by top geographies
by GlobalData
The purchase price is undisclosed but Katjes Greenfood said it is its largest acquisition to date.
It has acquired 100% of the business from its owners and investors, including Brussels-based private-equity firm Verlinvest, which made a "significant capital injection of millions of pounds" in Genius Foods in 2014.
Founded in 2009 and based in Edinburgh, Genius Foods achieved sales last year of EUR40m (US$42.7m). Katjes Greenfood described Genius Foods as "market leader in UK and France, but also increasingly [present] in the USA, Australia and Germany". The Genius Foods business includes two production facilities in the UK.
Its product portfolio includes rolls, bagels, loaves, wraps and pittas. The range is sold through major retailers – including the UK's 'big four' grocers – and in the foodservice channel.
Explaining the thinking behind its acquisition, Katjes Greenfood said the market for gluten-free products is growing at double-digit rates from year to year.
Tobias Bachmüller, managing partner of Katjes Greenfood, said: "This makes gluten-free an ideal category for Katjes Greenfood, which, as a legally independent part of the Katjes Group, is investing in the future of nutrition outside of confectionery.
"The opportunity to become the market leader in a future category purchase is a unique opportunity for us."
Genius CEO Dr. Peter Quinn said: "We believe that we have found a strong investor in Katjes Greenfood, which can not only open up great markets and [create] brand potential in the short term but, at the same time, [build on] the long-term and sustainable values of a family business."
Just Food Guide: Big Food's stake in the future – in-house venture-capital funds
Free Whitepaper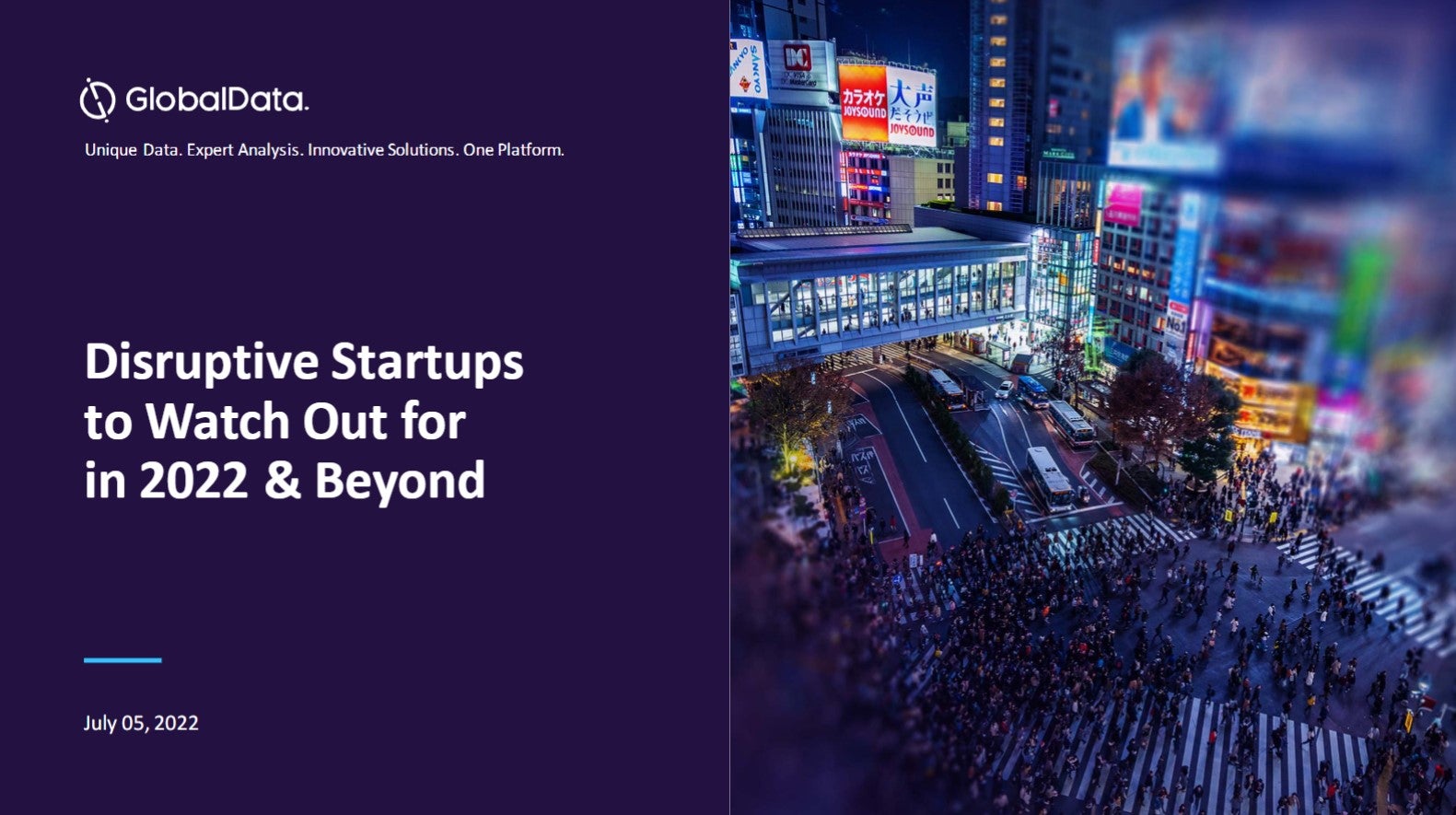 Disruptive start-ups to watch out for
2021 was a record-breaking year, with more businesses breaking into the billion-dollar club. Many start-ups have achieved or retained the unicorn status by the end of the year to reflect nearly a fivefold growth from that in 2020. This boom can be linked to a financing frenzy spurred by the quick adoption of technology and innovative solutions by start-ups gaining traction in response to the pandemic. However, the start-up ecosystem is now facing turbulent times for fundraising as investors seek long-term business strategies, valuations, and a route to profitability amid uncertain market circumstances. Nevertheless, 2022 has the potential to carry forward the momentum with multiple entities having a fair chance of being in the right place when aided by the right technologies. GlobalData leverages the power of alternative data to examine the health of start-ups across multiple dimensions including the quality of their innovations, market presence, and the funding they can attract. This helps our clients to analyze the disruptive potential of start-ups for early alliances, investments, and acquisition prospects to develop future-proof strategic roadmaps for a competitive advantage. Read our report and gather insights on the following topics:
Recent Unicorn trends
Unicorns in 2022
Future Unicorns
Start-ups to watch out for
Start-up ecosystem outlook by top geographies
by GlobalData