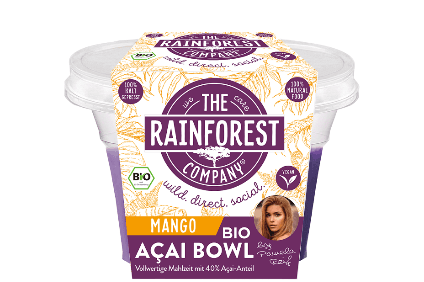 German confectionery manufacturer Katjes Group has invested in Berlin-based 'superfood' start-up The Rainforest Company via its investment arm Katjesfreenfood.
Free Whitepaper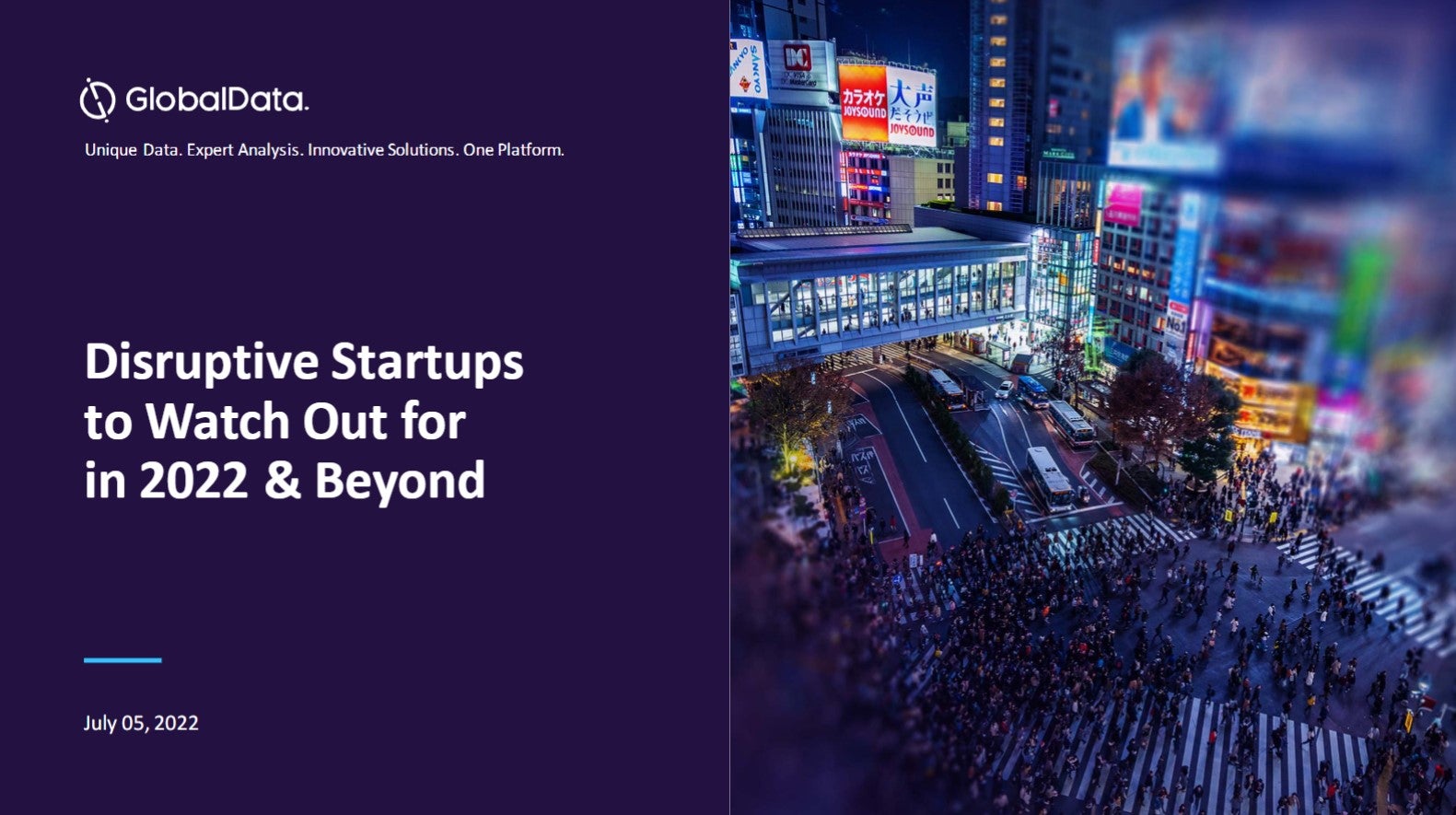 Disruptive start-ups to watch out for
2021 was a record-breaking year, with more businesses breaking into the billion-dollar club. Many start-ups have achieved or retained the unicorn status by the end of the year to reflect nearly a fivefold growth from that in 2020. This boom can be linked to a financing frenzy spurred by the quick adoption of technology and innovative solutions by start-ups gaining traction in response to the pandemic. However, the start-up ecosystem is now facing turbulent times for fundraising as investors seek long-term business strategies, valuations, and a route to profitability amid uncertain market circumstances. Nevertheless, 2022 has the potential to carry forward the momentum with multiple entities having a fair chance of being in the right place when aided by the right technologies. GlobalData leverages the power of alternative data to examine the health of start-ups across multiple dimensions including the quality of their innovations, market presence, and the funding they can attract. This helps our clients to analyze the disruptive potential of start-ups for early alliances, investments, and acquisition prospects to develop future-proof strategic roadmaps for a competitive advantage. Read our report and gather insights on the following topics:
Recent Unicorn trends
Unicorns in 2022
Future Unicorns
Start-ups to watch out for
Start-up ecosystem outlook by top geographies
by GlobalData
Katjesgreenfood now owns 10% of the two-year-old company but the amount it has invested has not been disclosed.
The move is Katjesgreenfood's ninth investment since it was founded in 2016.
The Rainforest Company produces frozen açaí puree, a 'superfood' from the Brazilian rainforest used for breakfast bowls or smoothies. It is based on berries which are harvested by hand.
The product was developed by Swiss founder Albana Rama in collaboration with fitness guru Pamela Reif, who also acts as brand ambassador.
The purple puree has been on sale since March in more than 3,500 supermarkets in German-speaking countries, including big name German grocers Rewe and Edeka.
The Rainforest Company plans to use Katjesgreenfood's investment money to bring a ready-to-eat Açaí-Bowl to the market.
It is already generating sales in the "six-digit Euro range," Katjes said.
The company donates money for every product sold towards reforesting the rainforest.
Rama said: "With Katjesgreenfood, we have brought on board a strategic partner who supports us not only with capital, but also with his strong network and valuable know-how."
Dr. Manon Sarah Littek, CEO of Katjesgreenfood, said: "The Rainforest Company is the pioneer for sustainable açaí and offers a world novelty with the high-pressure pasteurized To-Go Açaí- Bowl. The Rainforest Company's combination of wild harvests, direct, non-intermediary sourcing and local social engagement makes it a role model for social entrepreneurship."
Asked how it would contribute to the start-up's growth, a Katjesgreenfood spokesperson said: "We know how to build brands. [In] everything related to marketing and sales we can be very useful. For example, we have already given advice on the new logo."
See just-food's guide: Big Food's Stake in the Future – In-House Venture Capital Funds
Free Whitepaper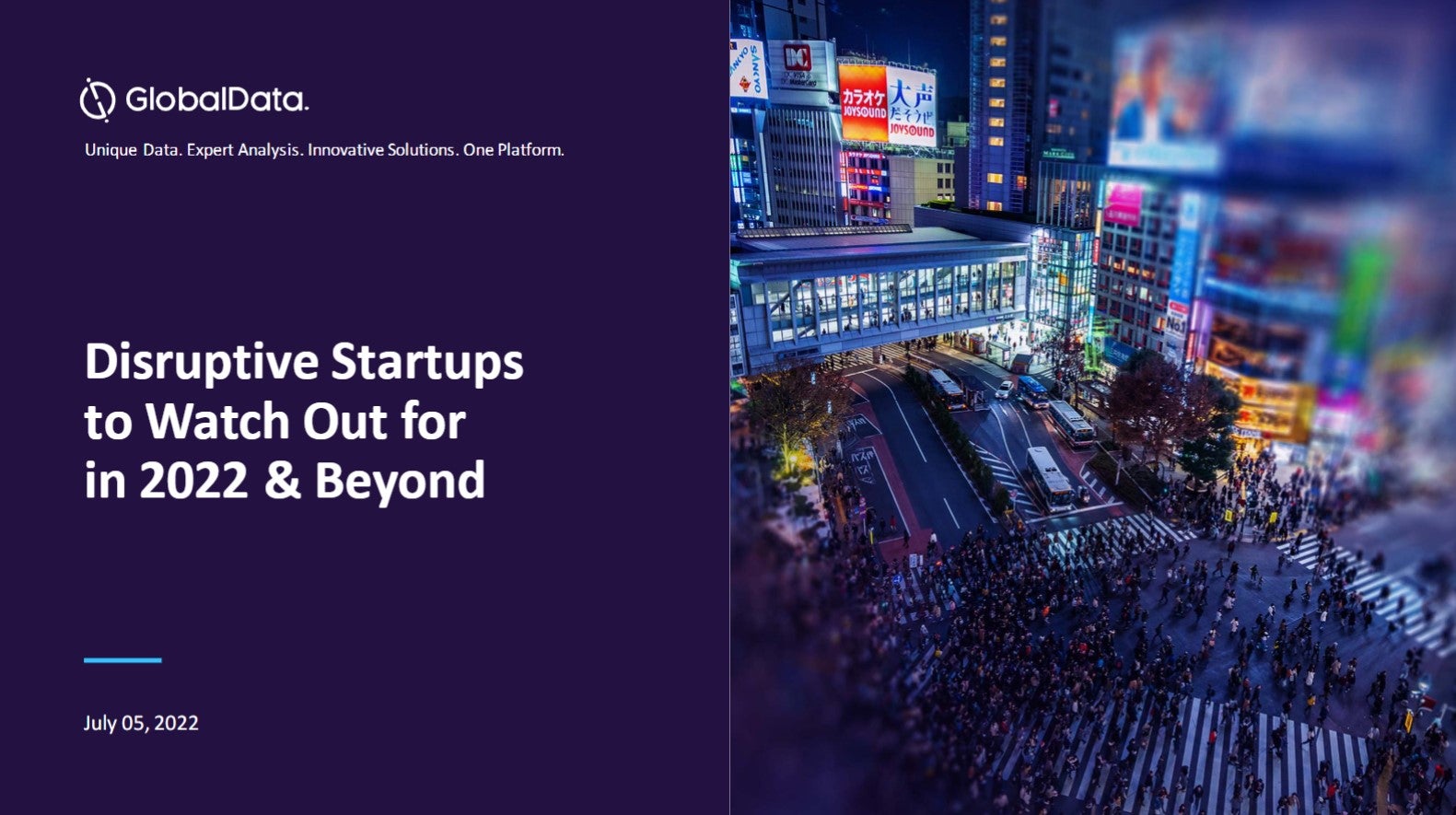 Disruptive start-ups to watch out for
2021 was a record-breaking year, with more businesses breaking into the billion-dollar club. Many start-ups have achieved or retained the unicorn status by the end of the year to reflect nearly a fivefold growth from that in 2020. This boom can be linked to a financing frenzy spurred by the quick adoption of technology and innovative solutions by start-ups gaining traction in response to the pandemic. However, the start-up ecosystem is now facing turbulent times for fundraising as investors seek long-term business strategies, valuations, and a route to profitability amid uncertain market circumstances. Nevertheless, 2022 has the potential to carry forward the momentum with multiple entities having a fair chance of being in the right place when aided by the right technologies. GlobalData leverages the power of alternative data to examine the health of start-ups across multiple dimensions including the quality of their innovations, market presence, and the funding they can attract. This helps our clients to analyze the disruptive potential of start-ups for early alliances, investments, and acquisition prospects to develop future-proof strategic roadmaps for a competitive advantage. Read our report and gather insights on the following topics:
Recent Unicorn trends
Unicorns in 2022
Future Unicorns
Start-ups to watch out for
Start-up ecosystem outlook by top geographies
by GlobalData