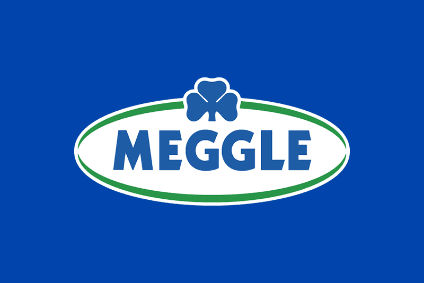 Meggle Group, the German manufacturer, is in talks with a number of potential buyers to acquire its dairy assets in Croatia.
In July, Meggle said it planned to exit the Croatian market by the end of the year due to challenging business conditions, which would mean the closure of its factory in the city of Osijek and the loss of 160 jobs.
But it has now emerged those jobs could be saved if a buyer can be found.
A spokesperson for Meggle confirmed to just-food that the company is "in negotiation processes with a few potential buyers" but was restricted from revealing any further details, including the interested parties or the timing of the deal, due to the "sensitivity of the current situation".
Local media reports have suggested Croatian food groups Zito and Belje, along with other parties, had been in talks with Meggle to acquire the production operations in Osijek. And Belje, part of the country's Fortenova Group – the business that emerged from the now defunct Agrokor – was said to be in the final stages of talks.
"We cannot comment on the timing of the sale as negotiations are still under way and there is no way of knowing when the process/es will be completed and/or if we will come to an agreement with any of the interested parties," the spokesperson said.
The facility in Osijek produces dairy products such as fresh and UHT milk, yogurt, cheese and butter. Meggle meanwhile, had said last month it planned to switch production of those products to other factories in Europe.