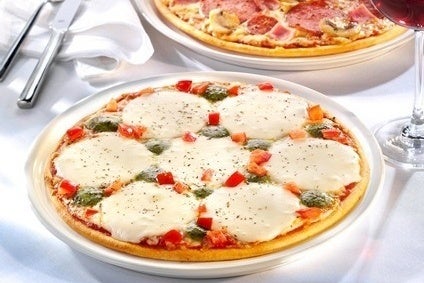 The family-owners of Germany's Oetker, a business reportedly consisting of around 400 subsidiaries including food and ingredients, have agreed to split the organisation into two independent groups.
A statement from the Oetker Group yesterday (22 July) explained the decision had been taken amid differences among family members over the management and strategy of all the businesses, which had combined annual global sales in the 2020 fiscal year of EUR3.7bn (US$4.3bn).
"The owners and the advisory board are convinced that these measures allow the companies that are already managed in a decentralised and independent manner a clear perspective for profitable growth in their respective markets," the statement read. "The decision has no impact on the employees in the individual companies of the Oetker Group."
A separation agreement is expected to be signed between all the parties at some unspecified point this year.
M&A has played a part in building up the Oetker Group, which employs more than 17,000 workers, with two-thirds of its sales generated outside of Germany, according to the company. Markets include North America, other parts of Europe, Asia, Australia, Africa and Brazil.
Germany's Handelsblatt newspaper said the eight heirs from three marriages of Patriarch Rudolf-August Oetker had not been able to find a consensus on the direction of the group.
The publication added that the food division – baking powder and frozen pizza such as the Ristorante brand – will now come under the purview of the five heirs from Rudolf-August Oetker's first and second marriages.
The group statement added that Richard Oetker, Rudolf Louis Schweizer, Philip Oetker, Markus von Luttitz, and Ludwig Graf Douglas will take ownership of the group's main food business Dr. Oetker, along with Coppenrath & Wiese (bakery), Radeberger Gruppe (beverages), and Flaschenpost (beverage delivery), along with assets in transport and hotels.
Meanwhile, Dr. Alfred Oetker, Carl Ferdinand Oetker, and Julia Johanna Oetker are to take ownership of Henkell & Co. Sektkellerei (sparkling wine); Martin Braun (ingredients); Chemische Fabrik Budenheim (chemicals); Atlantic Forfaitierungs (financing); Belvini (wine); Columbus Properties (real estate); along with hospitality assets in Paris and Venice. All those assets will come under a new holding company Geschwister Oetker Beteiligungen.