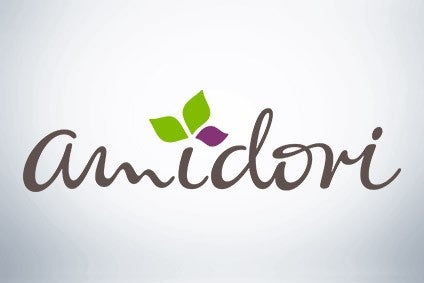 Amidori, the German plant-based food manufacturer, has sold a majority stake in the business to local food holding company Pfeifer & Langen Industrie- und Handels.
Cologne-based Pfeifer & Langen, which includes the namesake sugar refiner and German snacks business Intersnack Group under its corporate umbrella, describes the plant-based category as a "new, strategic food sector with great potential".
Amidori, founded in 2015 and based in Stegaurach, uses peas and other plant proteins to create food products.
The company has been searching for a partner to help it scale up the business.
Its managing director Jens Wedel said: "We made great efforts to find a strategic partner for Amidori, in order to be able to tackle our company's next phase of development in an energetic manner.
"We have found our ideal partner in the Pfeifer & Langen Group, which will give us the benefit of all its experience and support us 'from field to fork', helping us grow even more quickly and simultaneously ensuring that Amidori's entrepreneurial autonomy as a young, dynamic company is maintained."
Uwe Schöneberg, a partner at Pfeifer & Langen, said: "The investment in Amidori marks our entry into what is, for us, a new, strategic food sector with great potential – both nationally and internationally.
The exact size of Pfeifer & Langen's stake in Amidori and the amount it paid for it has not been disclosed.