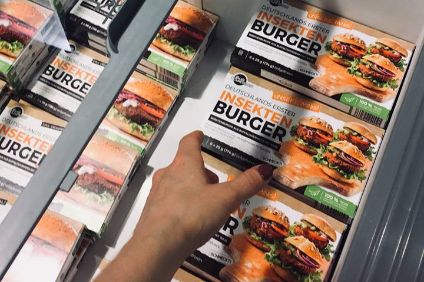 PHW Gruppe, Germany's largest poultry processor, continues its foray into alternative-food categories with an undisclosed strategic investment in insect burger start-up Bugfoundation.
Free Whitepaper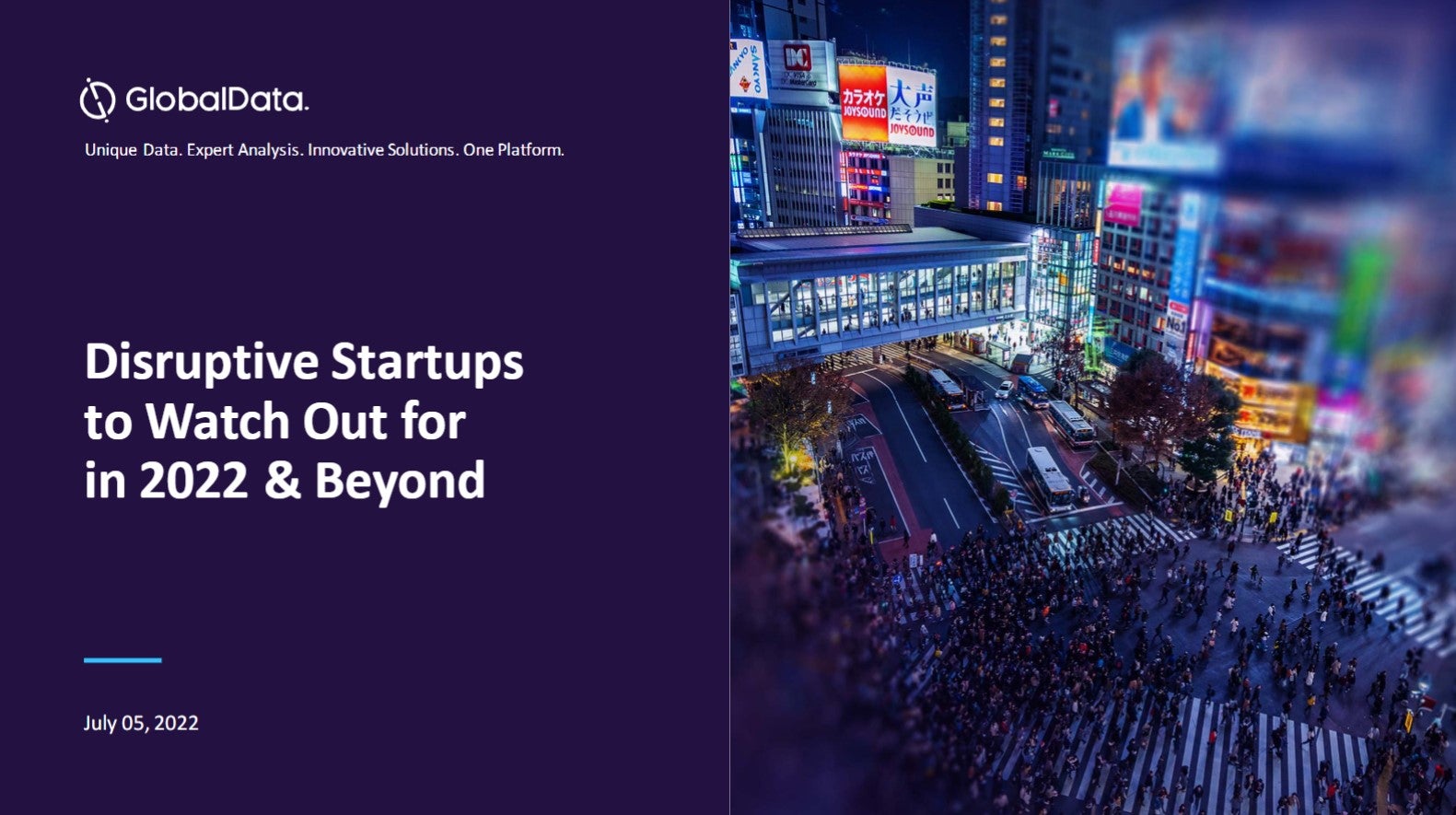 Disruptive start-ups to watch out for
2021 was a record-breaking year, with more businesses breaking into the billion-dollar club. Many start-ups have achieved or retained the unicorn status by the end of the year to reflect nearly a fivefold growth from that in 2020. This boom can be linked to a financing frenzy spurred by the quick adoption of technology and innovative solutions by start-ups gaining traction in response to the pandemic. However, the start-up ecosystem is now facing turbulent times for fundraising as investors seek long-term business strategies, valuations, and a route to profitability amid uncertain market circumstances. Nevertheless, 2022 has the potential to carry forward the momentum with multiple entities having a fair chance of being in the right place when aided by the right technologies. GlobalData leverages the power of alternative data to examine the health of start-ups across multiple dimensions including the quality of their innovations, market presence, and the funding they can attract. This helps our clients to analyze the disruptive potential of start-ups for early alliances, investments, and acquisition prospects to develop future-proof strategic roadmaps for a competitive advantage. Read our report and gather insights on the following topics:
Recent Unicorn trends
Unicorns in 2022
Future Unicorns
Start-ups to watch out for
Start-up ecosystem outlook by top geographies
by GlobalData
Based in Osnabrück, north Germany, Bugfoundation claims to be the first insect burger manufacturer in the country. The company was set up by co-founders Max Kramer and Baris Ozel.
The idea for the company's launch was born in 2014 and involved joint research with the German Institute of Food Technology. Bugfoundation's first insect burger rolled out in Belgium in 2015 and then the Netherlands last year. And this year it made its entrance onto the German market.
PHW said it held "in-depth discussions" with the company and was attracted by the entrepreneurial spirit and the taste of the end product. The interest in Bugfoundation follows on the heels of PHW's investment in plant-based seafood business Good Catch of the US in August.
And in January this year, PHW formed a strategic partnership with SuperMeat, an Israeli clean-meat business.
In a statement provided to just-food, the German poultry firm said: "As the PHW Group, we now have the opportunity to support Bugfoundation in key areas such as sales, logistics, production and product development. We are firmly convinced that this type of novel food, which is rich in sustainable, high-quality proteins and unsaturated fatty acids, will have a significant market share in the future."
A PHW spokesperson declined to comment to just-food on the investment amount or the size of any stake, but said the transaction was closed in June.
Bugfoundation's insect burgers are made using 45% rehydrated buffalo worm-soyprotein, 60% buffalo worms Alphitobius Diaperinus and 40% soy protein concentrate, along with a host of other base ingredients such as tomato concentrate, mustard and potato starch. They are a source of protein and unsaturated fatty acids, and free from artificial additives.
Free Whitepaper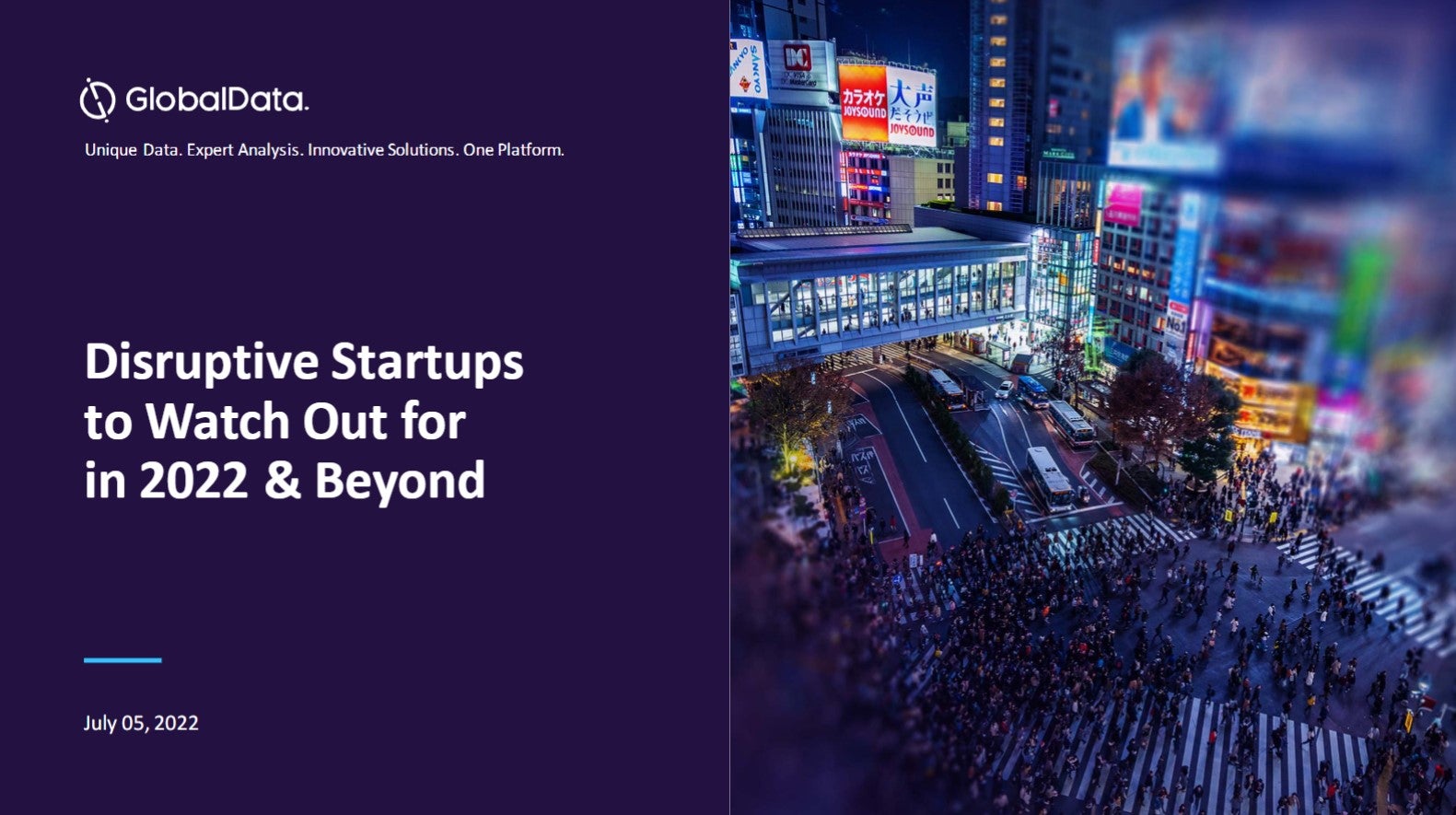 Disruptive start-ups to watch out for
2021 was a record-breaking year, with more businesses breaking into the billion-dollar club. Many start-ups have achieved or retained the unicorn status by the end of the year to reflect nearly a fivefold growth from that in 2020. This boom can be linked to a financing frenzy spurred by the quick adoption of technology and innovative solutions by start-ups gaining traction in response to the pandemic. However, the start-up ecosystem is now facing turbulent times for fundraising as investors seek long-term business strategies, valuations, and a route to profitability amid uncertain market circumstances. Nevertheless, 2022 has the potential to carry forward the momentum with multiple entities having a fair chance of being in the right place when aided by the right technologies. GlobalData leverages the power of alternative data to examine the health of start-ups across multiple dimensions including the quality of their innovations, market presence, and the funding they can attract. This helps our clients to analyze the disruptive potential of start-ups for early alliances, investments, and acquisition prospects to develop future-proof strategic roadmaps for a competitive advantage. Read our report and gather insights on the following topics:
Recent Unicorn trends
Unicorns in 2022
Future Unicorns
Start-ups to watch out for
Start-up ecosystem outlook by top geographies
by GlobalData