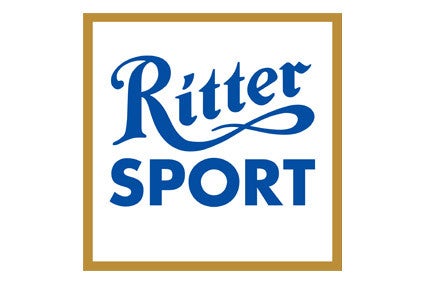 Germany-based chocolate maker Alfred Ritter is to buy a factory and a brand in Austria from US confectionery giant Mars, it has announced.
Ritter will take over a production plant in the eastern Austrian town of Breitenbrunn in January 2021 and acquire the Amicelli brand of filled wafer rolls, which it will continue to manufacture at the site.
It has also taken over two other brands from Mars which are not currently available in Austria and Germany: chocolate bar Banjo and chocolate roll product Fanfare.
Financial details have not been disclosed.
In a statement sent to just-food, Ritter CEO Andreas Ronken said the acquisition would add to the company's manufacturing site in Waldenbuch in south-western Germany. "With the plant in Breitenbrunn, we have found the appropriate property to supplement our production in Waldenbuch. This expansion will enable us to enhance our flexibility and gradually increase our capacities."
Ritter said it plans to relocate to Breitenbrunn the production of special products such as its vegan range and Ritter Sport Rum, as well as some varieties of its 100-gram range.
Reports in the German media said 110 existing Mars employees at the Breitenbrunn plant will leave before the end of November.
just-food has asked Mars for confirmation of this and has also asked for further comment on the deal.