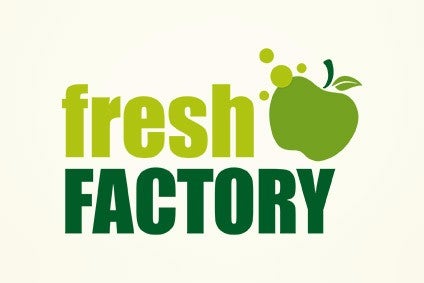 German salad and sauces maker Wernsing Food Family is to take a majority stake in fruit company Fresh Factory, subject to final approval from its owners.
The private company, which started out in potatoes before progressing to salads, soups, sauces and dressings, said Fresh Factory's owners Andrea Ballon and Klaus Klische will stay on as managing directors. Wernsing has 15 sites in six European countries, according to its website. As well as its own brands, the firm supports retailers with the structuring, implementation and management of their own brands.
Hamburg-based Fresh Factory, which was founded in 1997, specialises in the processing of fresh fruits and the production of fruit salads, supplying wholesalers and large-scale consumers across Europe. One of its main retail brands is Greenitsch.
"By working together with the Wernsing Group the fruit processor expects further growth as well as synergies in the areas of sales, logistics and production," the statement said.