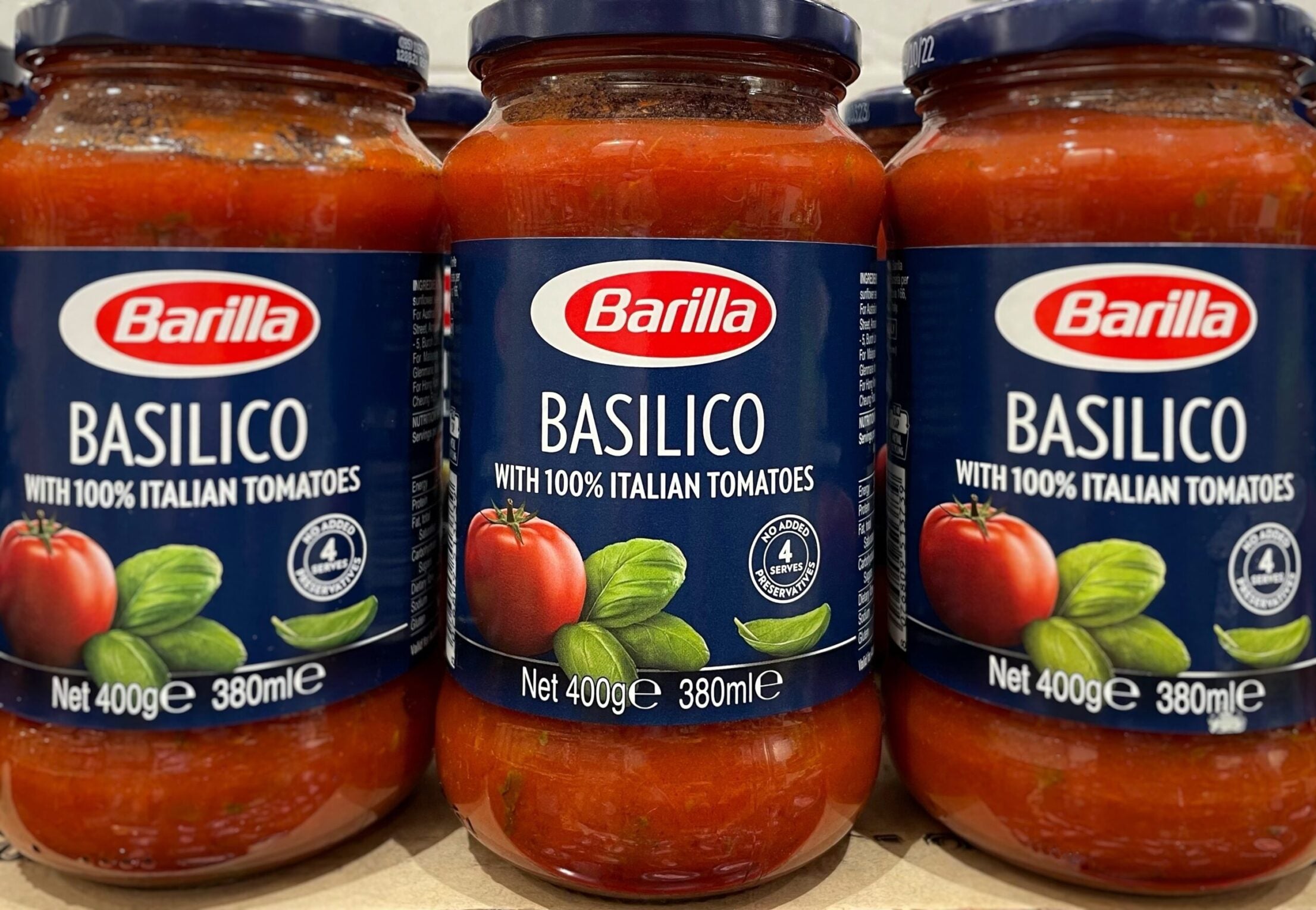 Barilla CEO Claudio Colzani is stepping down and will be replaced at the helm of the Italian food group by chief marketing officer Gianluca Di Tondo.
Colzani, who has had ten years in charge of the Parma-based pasta and pasta sauce maker, will relinquish the post next April to "pursue other professional opportunities".
Di Tondo, who takes over following what the family-owned business described as a "scrupulous selection process", has more than 25 years' experience in the food and beverage sector, having previously worked for beer giant Heineken.
He joined Barilla, which traces its origins back to 1877, as CMO in March 2020. He was responsible for the creation of the Barilla Al Bronzo line, the launch of new logos for Barilla and Mulino Bianco and the establishment of the Barilla Acceleration Team – a centre of excellence for digital skills and advanced analytics in London. Di Tondo also played a "key role" in the firm's acquisition of UK direct-to-consumer business Pasta Evangelists last year.
Guido Barilla, chairman of the Barilla Group, said: "I'd like to thank Claudio for these ten years we've spent together. He has provided us with significant growth and has solidified the Barilla Group to a great extent, making it optimistic as it faces its future challenges. Claudio has achieved major development in international markets, and at the same time has invested in a pathway of sustainability."
He added: "With his vision and experience, Gianluca Di Tondo will drive the company through the transformation process required to become even more competitive on the international scene."
Di Tondo said: "I can definitely see three main priorities at the top of my agenda: to strengthen our brands even further in Italy and make them even better ambassadors of the Italian way of enjoying food around the world; to continue to nurture our values and diversity, to further improve the sense of belonging among our people and to attract new talent [and] for our consumers all over the world to acknowledge us as the most trusted food company."