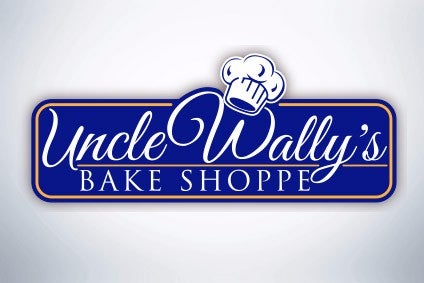 Canada-based bakery group Give and Go Prepared Foods Corp. has acquired Uncle Wally's, the muffin business of United Baking Co.
Based in Shirley in New York state, Uncle Wally's is a pure-play muffin manufacturer. Its products are sold through grocery stores and clubs across the US.
Both Give & Go and Uncle Wally's sell their products primarily through the in-store bakeries of North American retailers and grocers. Give & Go said Uncle Wally's portfolio is a "key complementary addition" to its portfolio of thaw-and-sell products.
"The acquisition will allow both organisations to leverage the collective service, innovation, manufacturing expertise, and distribution resources to better serve their customers. In particular, Uncle Wally's is now able to leverage Give & Go's management infrastructure along with its sales force and customer relationships in the ISB channel," the company said.
Give & Go CEO Joel Flatt said that the deal would enable Give & Go to scale up its business. "Give & Go continues to focus on improving its scale and product line both organically through our proven innovation capabilities as well as through selective acquisitions. The acquisition of Uncle Wally's represents the first expansion of our manufacturing footprint in the US. Uncle Wally's adds a key in-store bakery program to our offering and allows us to be closer to our US customers."
Affiliates of private-equity firm Thomas H. Lee Partners acquired Give & Go last year from the Ontario Municipal Employees Retirement System's private-equity arm.