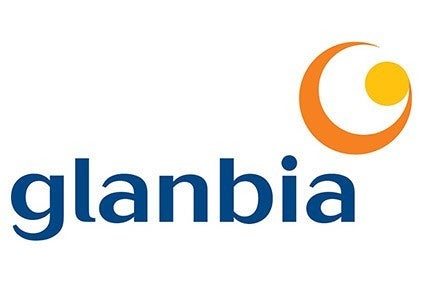 Irish dairy, sports nutrition and ingredients group Glanbia has told farmers it will pay a subsidy for milk that could not be collected during Storm Emma.
The UK arm of dairy giant Arla Foods has made a similar gesture to its farmer-owners.
Glanbia has announced it will pay farmers 20 euro cent a litre (including VAT) for milk lost during Storm Emma, where a farm insurance policy does not cover milk lost.
The vast majority of the Glanbia milk catchment area has been in a Status Red weather alert zone in recent days. This forced the complete shutdown of farm milk collection and processing activities for a period.
"In some cases, this will be too late to collect milk of appropriate quality for processing, or to reach farms before bulk tanks exceed their capacity," a statement from Glanbia read.
In the UK, Arla has said it will pay the cost of farmers' milk if collection is unavailable due to roads being blocked because of the recent snowstorms.
In a tweet to its farmer-owners the cooperative said: "You're doing a tremendous job in challenging circumstances. We wanted to let you know that if road conditions prevent milk collection the cost will be covered."