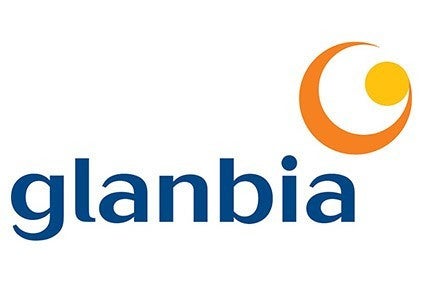 Ireland-based dairy and sports nutrition group Glanbia has appointed Martin Keane as chairman to replace Henry Corbally.
Patrick Murphy will takeover the vice chairmanship from Keane.
The company said Keane's appointment follows the practice of the Glanbia Co-operative Society nominating the candidate to fill the position of chairman, but that this procedure may now only continue until no later than the end of June 2020.
Keane's appointment was among a number of changes announced by Glanbia today (1 June).
Concurrent with the changes to Glanbia Co-op's nominee to the chair, Jer Doheny has been appointed as a non-executive director, while Tom Grant and Patsy Ahern have retired from those roles. As a result of the changes, the number of directors nominated by the co-op to the board of Glanbia will fall to eight from ten this year and for 2019.
Glanbia and Glanbia Co-op agreed on the new format in 2017. Effectively, by 2022 the number of nominated directors will drop to six.
The statement went on to say that Glanbia Co-op currently owns 31.5% of the issued share capital of Glanbia. However, if the holding falls below 28%, then talks over a further reduction in the co-op's representatives on the board will need to take place.