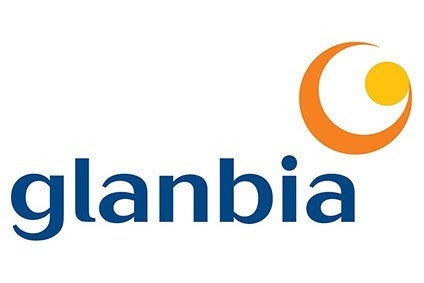 Glanbia has confirmed jobs are to go at a plant in Co. Kildare in the east of Ireland.
The company has entered into consultations with staff at its dairy packing site in Ballitore.
Glanbia is looking to make 30 redundancies at the site. Fifteen of the redundancies have already been applied for on a voluntary basis.
The company said it had met with employees and their representatives to initiate a consultation period that is expected to last a number of weeks. New shift arrangements at the site will also form part of the discussions.
"Management will engage with employees and their representatives over the coming weeks to discuss the issues," a statement added.
Glanbia declined to comment on speculation the redundancies are linked to a reported contract loss with Tesco.
"We are not commenting on speculation in relation to the loss of any contract at the site," said a spokesperson to just-food today (13 May).