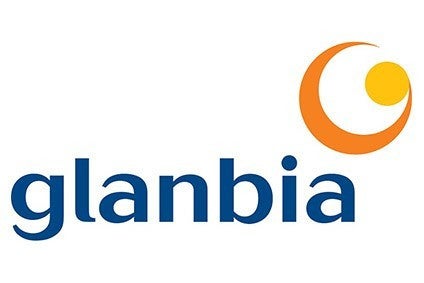 Glanbia said today (10 August) it expects the new US plant the Irish group is setting up with Dairy Farmers of America (DFA) and Select Milk Producers should be completed by 2021.
The three companies announced their plans for the factory in March 2017 and yesterday named the city of St Johns in Michigan as the location of the new facility.
The plant will process 3.6m litres of milk per day into 135,000 metric tonnes a year of cheese, as well as whey products for customers in the US and overseas.
"Commissioning will commence in Q4 2020 and is expected to be completed by 2021," a Glanbia spokesperson said. In full production, the plant will employ approximately 250 staff.
Meanwhile, the companies have confirmed an agreement has been reached with Proliant Dairy Ingredients to process the whey permeate. Proliant will invest $85m in an adjoining facility, creating up to 38 jobs.