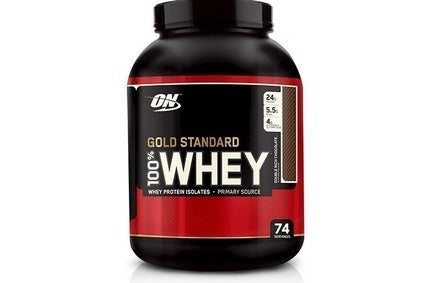 Glanbia has reported annual underlying profits that beat analyst expectations, boosted again by a buoyant performance at its nutrition business.
Net profit fell year-on-year from EUR151m to EUR147.2m due to the impact of one-off charges.
However, the Ireland-based food group booked earnings per share of 61.16 cents, up 2.6% on a year earlier and ahead of the analyst consensus forecast for earnings of 59.60 cents.
Jefferies analyst Alex Howson described the results as "robust". He said: "The biggest story is that performance nutrition margins expanded well beyond expectations, +120bps yoy to 12%, with further to go in 2015."
Performance nutrition witnessed strong sales and profit growth, with revenue gains of 13.5% contributing to a 26% increase in EBITA at the unit.
At its ingredients unit, Glanbia said EBITA dipped 1.6% despite a 9.4% rise in sales. The reverse trend was evident at its domestic dairy division, where investments in efficiency resulted in a 25.8% rise in EBITA in spite of a 5.4% drop in revenue.
On a group-wide basis, operating profit rose 8.1% to EUR245m as margins expanded 10bps. Group revenue rose 7.3% to EUR3.52bn.
On the outlook for 2015, Glanbia said it anticipates adjusted EPS to rise by 9-11%. "The outlook for global performance nutrition is positive and continued investment in this business will ensure we remain in a leading position in key markets and channels. We are expecting growth in global ingredients in 2015 with an improvement in dairy market dynamics and solid underlying demand across key sectors. Ongoing efficiency measures in dairy Ireland are expected to underpin a further improvement."