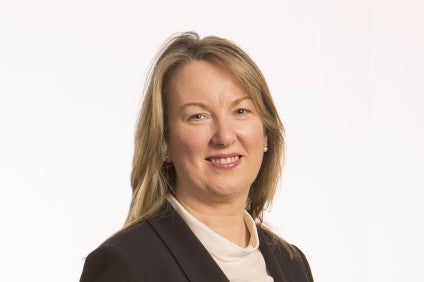 Ireland-based dairy and sports nutrition group Glanbia plans to build a EUR130m (US$152.3m) new factory under its cheese joint venture with Leprino Foods.
Glanbia has received support from the government's Enterprise Ireland scheme to construct the mozzarella cheese plant in Portlaoise, County Laois, but it still needs to obtain planning permission for the site.
If it comes to fruition, 78 jobs will be created at the facility with another 250 workers taken on during the building phase.
The plant would have a production capacity of 45,000 tons a year and supply "bespoke cheese solutions" for customers across Europe. Construction is slated to begin later in 2018 and it is hoped the plant will be up and running in 2020.
Glanbia's cheese joint venture with Denver, Colorado-based Leprino was formed in 2000. It has manufacturing operations in Llangefni in Wales and in Magheralin, Northern Ireland.
Siobhán Talbot, group managing director of Glanbia, said: "We are pleased to announce plans to build this new facility for Glanbia Cheese. Our partnership with Leprino Foods has been very successful for both partners to date and we are very positive about the potential of this new venture. We have worked closely with Enterprise Ireland on this project and are very appreciative of their support and commitment. We now look forward to moving the project on to its next phase."
Leprino's president Mike Durkin added: "This new plant in Portlaoise is an exciting project that will not only expand our thriving partnership with Glanbia, but will take advantage of our combined experience, knowledge and strengths to build a state-of-the-art facility to meet consumer demand for mozzarella cheese. It also reflects a desire to increase our presence and benefit from having a facility that is in close proximity to the growing European markets."