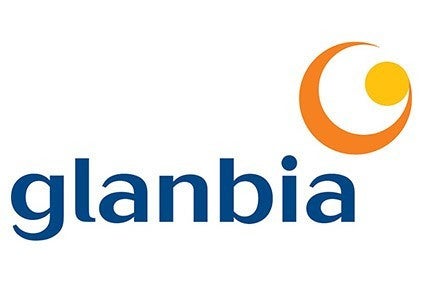 Irish-based food and dairy company Glanbia has joined forces with cooperative Dairy Farmers of America (DFA) and Select Milk producers on a new production facility in Michigan.
The joint venture partners will build, supply and operate the planned cheese and whey production facility in Michigan, which is expected to be operational in the second half of 2020.
Glanbia will hold 50% of the equity of the new Michigan joint venture with DFA and Select holding the balance of equity.
Glanbia, DFA and Select are the existing joint venture partners behind the Southwest Cheese (SWC) facility in Clovis, New Mexico, commissioned in 2004.
The Michigan 'set up' will mirror the arrangement at that facility with Glanbia being the operational, technical and commercial partner.
Michigan Milk Producers Association (MMPA) will also participate in the new project as a strategic milk supplier..
On completion in 2020, the new facility will process 3.6m litres of milk per day into a range of cheese (135,000 metric tonnes per annum) and whey products for US and international markets.
Pre-engineering and site selection for the project are well advanced.
Brian Phelan, chief executive officer of Glanbia Nutritionals said: "The partners have a strong working relationship that has evolved over many years and a strong track record working together to successfully run large-scale cheese and whey facilities.
"We are also delighted that MMPA will continue to be closely associated with the project as a valued strategic milk supplier. We look forward to progressing at speed now to build and commission the new facility."
Greg Wickham, chief financial officer of Dairy Farmers of America, said: "Michigan is ideally situated for continued milk production growth and has ideal proximity to serve not only major US markets, but also the global marketplace."