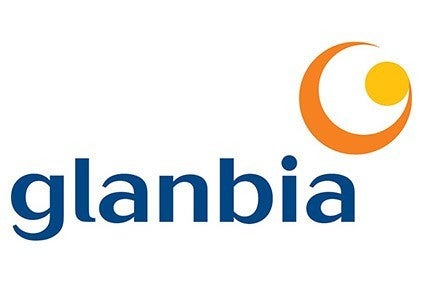 Glanbia has pulled its financial guidance for the year as the Ireland-based dairy and sports nutrition business said volatile trading conditions due to the coronavirus crisis became more pronounced toward the end of the first quarter and beyond.
The London-listed firm reported quarterly results today (22 April) for the three months to 4 April, with sales revenues up 17%, and noted how the performance nutrition (GPN) division was the worst hit from Covid-19, with the biggest impact seen at the end of the quarter and into April.
"At this time it is extremely difficult to assess the impact and duration of Covid-19 and therefore it is prudent for Glanbia to withdraw its 2020 full-year financial guidance issued on 26 February 2020," the company said in a statement.
"In the first quarter of 2020, the group has traded well due to good consumer demand for its nutritious products and ingredients, which are predominantly sold in retail end markets. Strong demand in North America offset weaker demand in international markets where the challenges posed by Covid-19 had a greater impact, in particular, on GPN's route-to-market."
In February, Glanbia provided 2020 guidance for adjusted earnings per share to be "broadly in line" with the previous year, when that metric came in at 88.10 US cents, compared to 91.01 in the prior year. Its GPN business division was expected to "deliver branded revenue, margin and EBITA progression in 2020 versus [the] prior year". The outlook for the nutritional solutions segment was for "continued revenue momentum…..to be offset by margin headwinds".
Siobhán Talbot, the group managing director, said today: "Overall demand in our key end markets was positive in the first quarter, however, greater volatility in consumer shopping behaviour was evident in recent weeks arising from Covid-19 and due to uncertainty of duration and impact of this pandemic, full-year 2020 financial guidance is withdrawn."