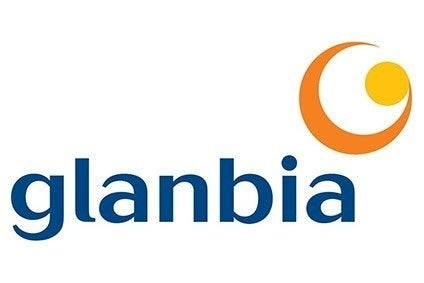 Glanbia has decided to quit Nigerian dairy business Nutricima, selling its 50% stake in the venture to partner PZ Cussons for GBP21m (US$31.2m).
The two companies set up Nutricima in 2003. The business sells evaporated milk, milk powder and UHT milk under brands including Nunu, Olympic and Yo. The joint venture's revenues, EBITDA and pre-tax profits for the year ended 31 May 2014 were GBP74.4m, GBP3.2m and GBP1.3m respectively, PZ Cussons said.
Glanbia insisted the venture "no longer fits the group's strategic priorities". It has, however, struck a deal to supply Nutricima with dairy ingredients.
Siobhan Talbot, Glanbia's MD, said: "We believe this is the right move for Glanbia at this me. The region
remains a significant market for dairy ingredients, particularly enriched milk powders and we look forward to continuing the relationship with PZ Cussons through the new long-term supply agreement with Glanbia Ingredients Ireland."
PZ Cussons said the venture's brands would be "further strengthened and developed" under its control.
"PZ Cussons is committed to the long term growth of the business and looks forward to the continued strengthening and development of its brands. Following the buy-out, our balance sheet remains strong, giving us the capacity to take advantage of further investment opportunities as they arise," PZ Cussons chief executive Alex Kanellis said.
Jefferies analyst Alex Howson, who covers Glanbia's stock, welcomed the move. "We believe this is a good deal for Glanbia, allowing them to exit a non-strategic business, simplify the group and free-up cash for deployment in faster growth, more profitable avenues.
"From Glanbia's perspective, Nutricima was a business primarily serviced by its Irish Ingredients division, which was itself spun into a JV with the Glanbia Co-Op in 2012. Hence, since 2012, it has been a lower strategic priority for the PLC."