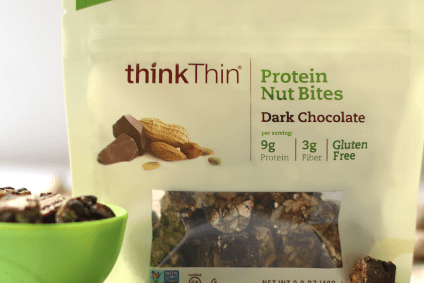 Irish ingredients-to-dairy group Glanbia reported an increase in earnings for 2015, supported by growing sales and margins at its global sports nutrition and Irish dairy businesses.
In a results update this morning (24 February), Glanbia revealed net earnings rose to EUR183.9m (US$202.3m), up from EUR147.2m in 2014. Excluding exceptional items, profit increased to EUR207.7m from EUR161.3m.
Operating profit increased to EUR213.5m versus EUR170.2m or, on an adjusted basis, rose to EUR239.9m compared to EUR186.1m.
Salles increased 4.1% to EUR3.67bn as growth from wholly-owned businesses offset a lower contribution from joint ventures and currency exchange lifted the top line. On a constant currency basis, revenue was down 3.6%.
MD Siobhán Talbot said Glanbia's performance nutrition was "the main driver of earnings growth". She said the company's Dairy Ireland unit "saw a recovery in performance in 2015"
Looking to 2016, Talbot continued: "The outlook for 2016 is positive and we are guiding 8% to 10% growth in adjusted earnings per share, constant currency."
The company said Glanbia performance butrition is expected to be the "main driver" of 2016's performance as it increases branded sales and penetration. Dairy Ireland is expected to remain "broadly in line" with 2015's results and investments in ingredients are likely to result in higher profitability in the coming year as the unit improves its sales mix.
Glanbia's 2015 divisional performance