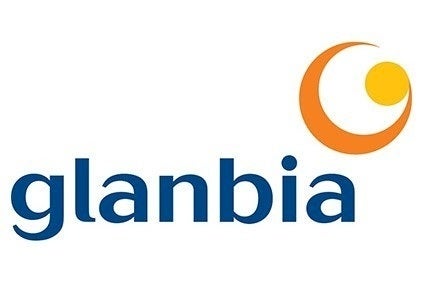 Glanbia has announced it is in "advanced discussions" over the expansion of a joint venture cheese and whey plant in New Mexico.
Announced alongside its interim management results for the first nine months to 3 October, Glanbia said it and joint venture partner South West Cheese were in talks to expand cheese and whey production capacity by 25%. The project cost will be US$140m and will be independently financed by US firm SWC.
The project is expected to be commissioned by 2018.
Discussing its interim results, Glanbia said total business revenues for the nine months were up 9%. In its global performance nutrition division, revenues rose 3.8%, driven by an 8.8% increase from recent acquisitions. Branded revenue growth was "good" said the firm. Glanbia's Dairy Ireland arm experienced a 4.1% revenue jump, a combination of volume growth and acquisitions.
Glanbia said it expected the outlook for the remainded of the year to remain "positive" and reiterated its full year guidance of adjusted earnings per share growth of 9% to 11% on a constant currency basis.