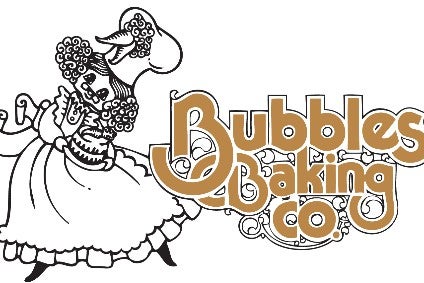 Global Bakeries has completed the acquisition of US frozen cakes producer Bubbles Baking Co. for an undisclosed price.
The manufacturers, both located in California, are present in the retail and foodservice channels. The Bubbles' product range includes 300 SKUs such as cheesecakes, Danish pastries, bread, rolls, pies and fruit-filled pancakes. The company employs 55 people at its headquarters in Van Nuys, California.
Surge Private Equity and The Firmament Group assisted in the transaction conducted for an undisclosed sum. The investors, which specialise in small- and medium-sized businesses, injected an undisclosed amount of capital into Global Bakeries in December.
Bubbles will become a wholly-owned subsidiary of Pacoima-based Global Bakeries with both companies to be led by the latter's current chief executive Chris Botticella, who said: "For over 55 years Bubbles has set the standard in homemade pastries, and we at Global Bakeries not only want to continue that tradition but enhance and build on their standard of excellence with our increased efficiencies and new product lines."
Surge Private Equity partner Tom Beauchamp added: "The acquisition of Bubbles allows Global Bakeries to expand into the dessert baking arena.
"From better ingredient pricing to offering customers more product lines, we see a lot of opportunity in the fragmented niche boutique baking space to add value by consolidation of these strong brands and products. We aim to do several add on acquisitions this year."