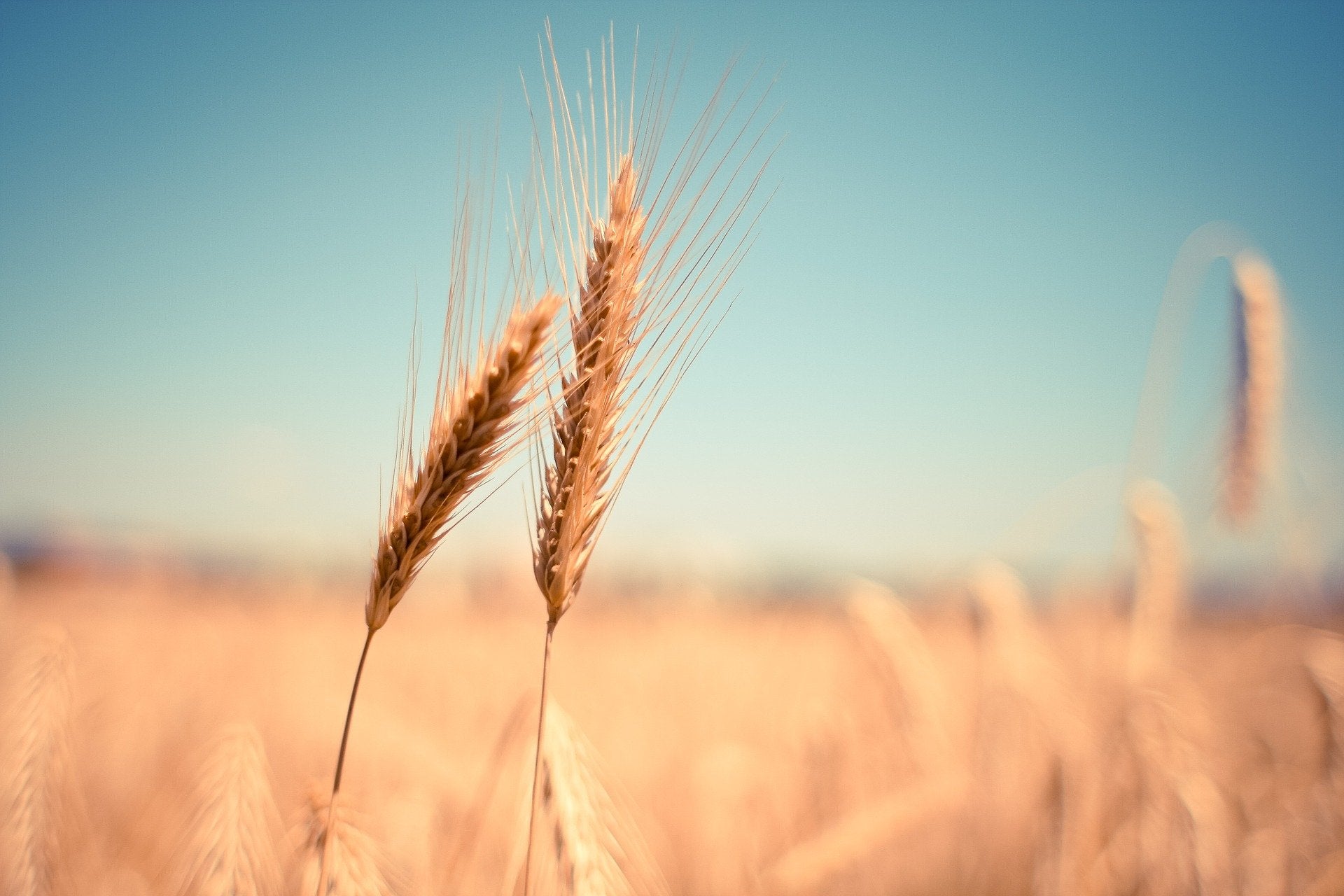 Food commodity prices once more hit a ten-year high in September, according to the latest data from the UN's Food and Agriculture Organization.
The FAO Food Price Index (FFPI) averaged 130.0 points in September, up 1.2% from August and 32.8% higher than in September 2020. Tightening supply and "robust" demand for staples such as wheat and palm oil were behind the rise, the FAO said.
Drawn up by the FAO, the FFPI is a measure of the monthly change in international prices of a basket of food commodities. The last time the index hit a similar level was in 2011 when it reached 131.9.
The FAO Cereal Price Index increased by 2% in September from a month before, with world wheat prices up almost 4% – and as much as 41% higher than a year earlier – due to tightening export availability amid strong demand.
World rice prices also rose in September, while those of maize increased by a moderate 0.3% – averaging 38% higher year-on-year – as improved global crop prospects and the start of harvests in the US and Ukraine largely countered the impact of hurricane-related port disruptions Stateside.
"Among major cereals, wheat will be the focus in the coming weeks as demand needs to be tested against fast-rising prices," FAO senior economist Abdolreza Abbassian said.
The organisation's Vegetable Oil Price Index was up 1.7% on the month – and about 60% from September 2020 – as international palm oil prices reached ten-year highs due to "robust" global import demand and concerns over migrant labour shortages hitting production in Malaysia.
Separate data from the FAO suggests world cereal output in 2021 is on course to hit an all-time record of 2.8bn tonnes. However, the organisation said that is less than the anticipated consumption requirements in the 2021/22 marketing season.